This can pose challenges to the stability of the financial system.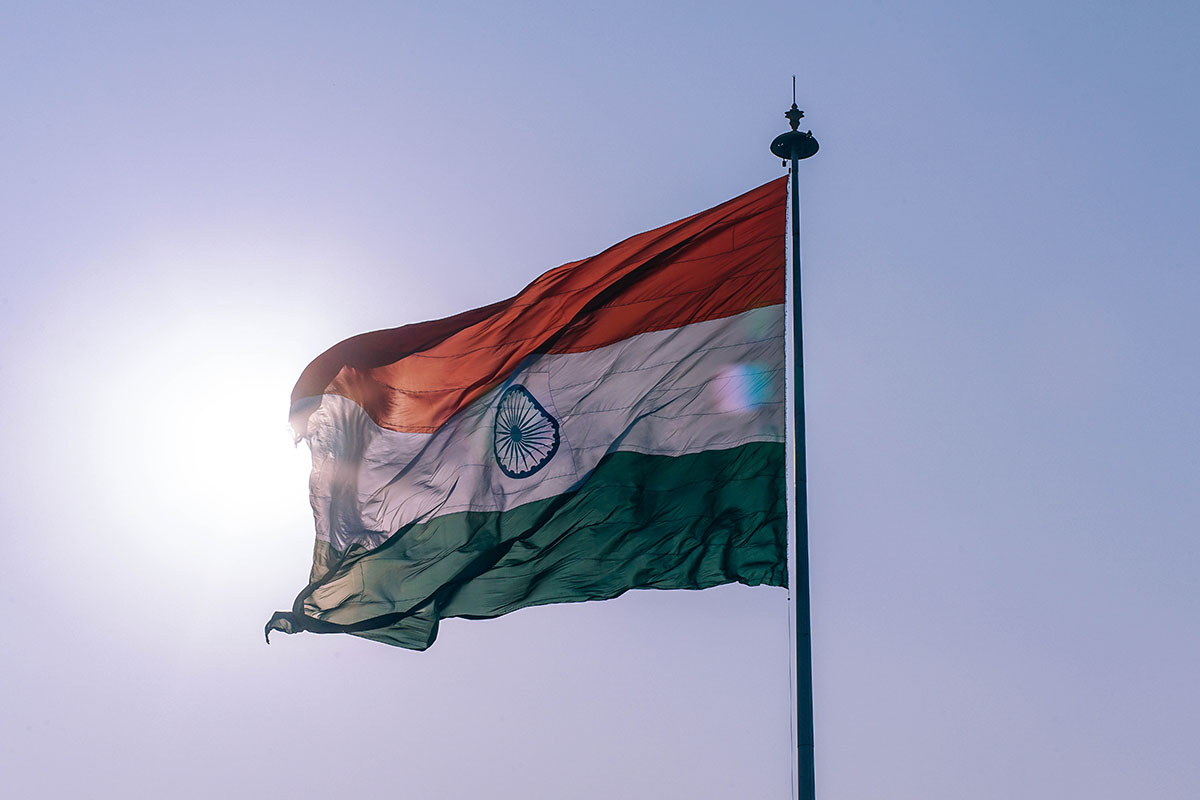 The Reserve Bank of India (RBI), the county's central bank and regulatory body, is concerned that cryptocurrency can result in the economy to become overly reliant on the U.S. dollar, undermining the sovereignty of the country, according to The Economic Times.
During the Parliamentary Standing Committee on Finance briefing, the regulators clearly expressed their unease about cryptocurrencies and said these create risk for the integrity of the financial system.
"Almost all cryptocurrencies are dollar-denominated and issued by foreign private entities, it may eventually lead to dollarization of a part of our economy which will be against the country's sovereign interest," said the officials.
Regulators also expressed anxiety about the effect cryptocurrency might have on the banking sector. In recent years India's authority have had varying opinions on the legality of digital assets – from a complete ban, including criminal charges, to possible regulation of this asset class.
The latest in the cryptocurrency regulation is the introduction of a flat 30% tax on trading in cryptocurrencies and related assets like non-fungible tokens (NFTs) while 1% tax will be deducted at source (TDS) when any such transaction takes place. According to estimates, India has 15 million to 20 million crypto investors, with total crypto holdings of around USD 5.34 billion.