Cryptocurrency investor and Fundstrat Global Advisors co-founder Tom Lee shared his opinion on what cryptocurrency he would put his money in.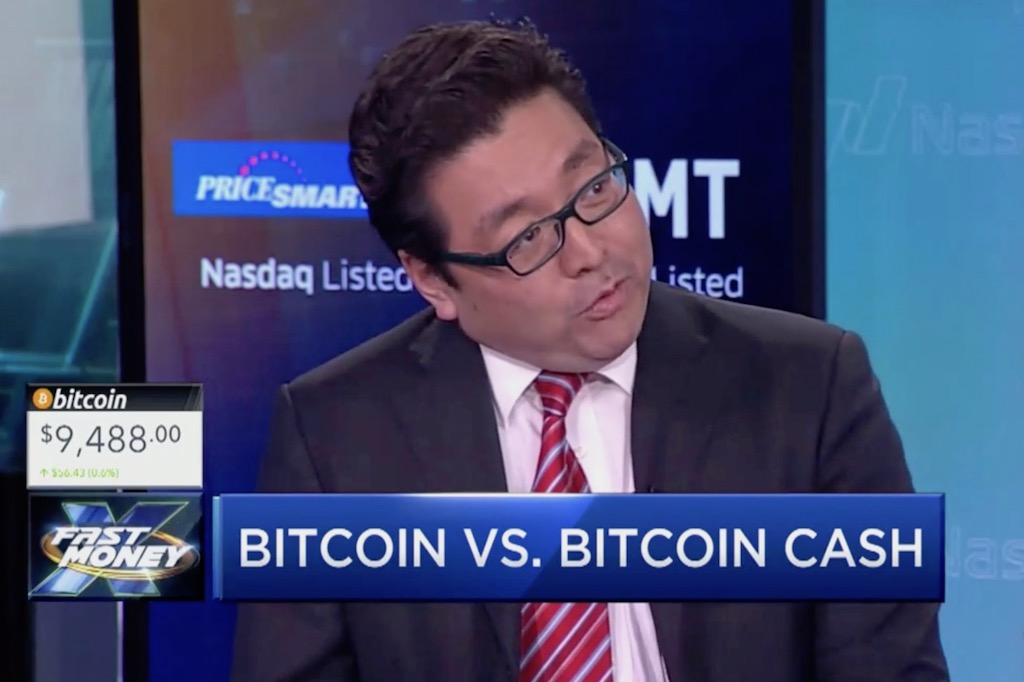 Bitcoin would be a better investment than bitcoin cash, believes Lee. Speaking to CNBC, the pundit made clear he doesn't like to pick winners or losers, but "new money" should be invested in the first cryptocurrency.
"Both have merits. But if I was putting new money to work today, fresh dollar, I would be more interested in buying a laggard that could attract inflows rather than something that's already potentially overbought," said Lee.
He added that the BCH sharp price increase probably owes it to the upcoming hard fork. Earlier, the team of developers at Bitcoin ABC announced the change to the protocol to take place on May 15.
In his Twitter account Lee has posted survey results from crypto institutional investors. The survey has been conducted by Fundstrat. Over 80% of investors are certain that the bitcoin price has bottomed out and the digital money is expecting "big money" inflow. 40% of respondents believe bitcoin could reach $1 million by 2020, whereas 67% do not see Ethereum as a security token.