Jack Dorsey says bitcoin is the 'best candidate' to play the global internet currency role and sees it essential as part of Twitter's future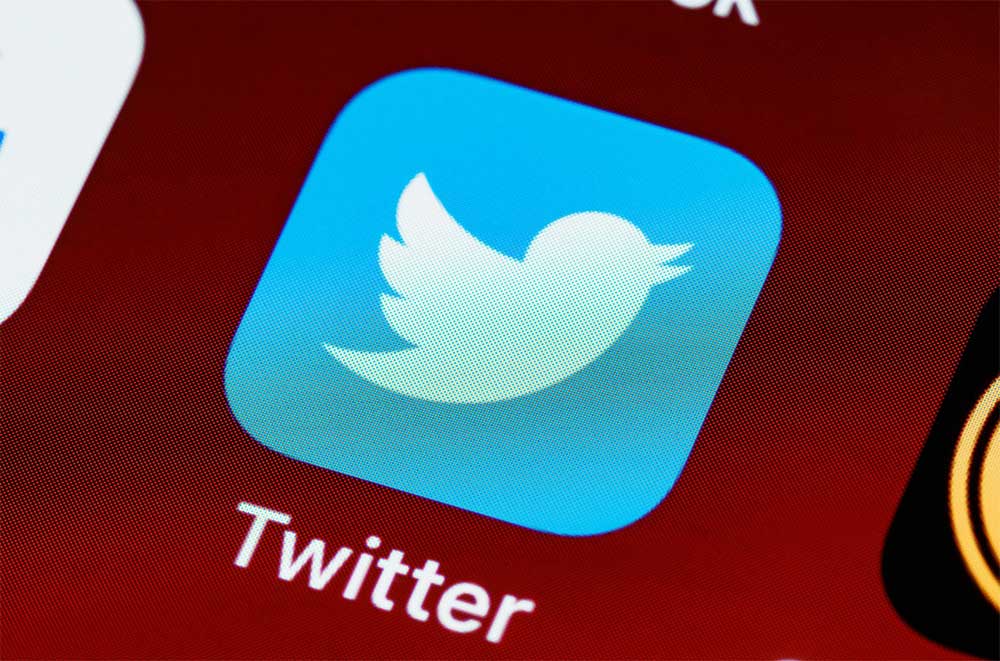 Jack Dorsey, the Twitter founder, told investors that bitcoin will be supported by the social network and is 'big part' of the company's future. The cryptocurrency, according to Dorsey, will be integrated in Twitter's products and services, including subscriptions, commerce and support for content contributors, whereas bitcoin will become the "native currency" of the internet.
"There's an obvious need for this, and appreciation for it. And I think that an open standard that's native to the internet is the right way to go, which is why my focus and our focus eventually will be on bitcoin," noted Dorsey.
Dorsey, who also serves as CEO of Square, a payment services app, has been a staunch cryptocurrency advocate for years. In early May the company published financial reports for the first quarter of 2021, detailing bitcoin revenue of $3.51 billion. Cumulatively, the company's crypto holdings are now around 5% of total Square cash and cash equivalent holdings.