According to Nikkei, two Japanese exchanges are withdrawing their applications to register with Japan's Financial Services Agency (FSA) as cryptocurrency exchange operators.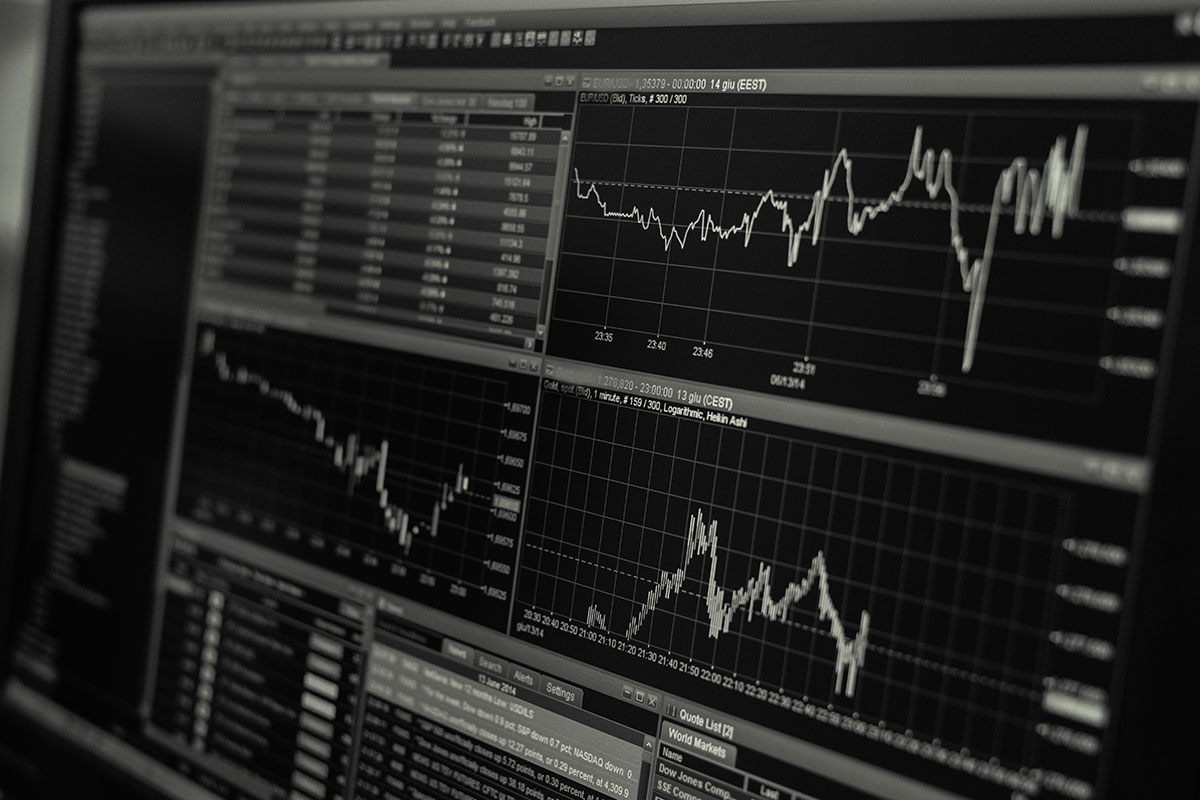 Earlier in March, FSA ordered Tokyo-based GateWay and Fukuoka-based Mr. Exchange to improve data security and other safeguard procedures after the regulator discovered the lack of such.
Mr. Exchange said in a blog post that FSA requirements were tough to implement, so the company decided to withdraw the application for licensing.
GateWay's website is currently offline.
The news comes two months after the FSA announced it would take steps to inspect business practices of trading platforms to make sure they comply with proper security measures. The announcement was made right after the theft of $530 million worth of NEM cryptocurrency from Coincheck.