The payment services giant may work with wallets and exchanges to offer crypto purchases option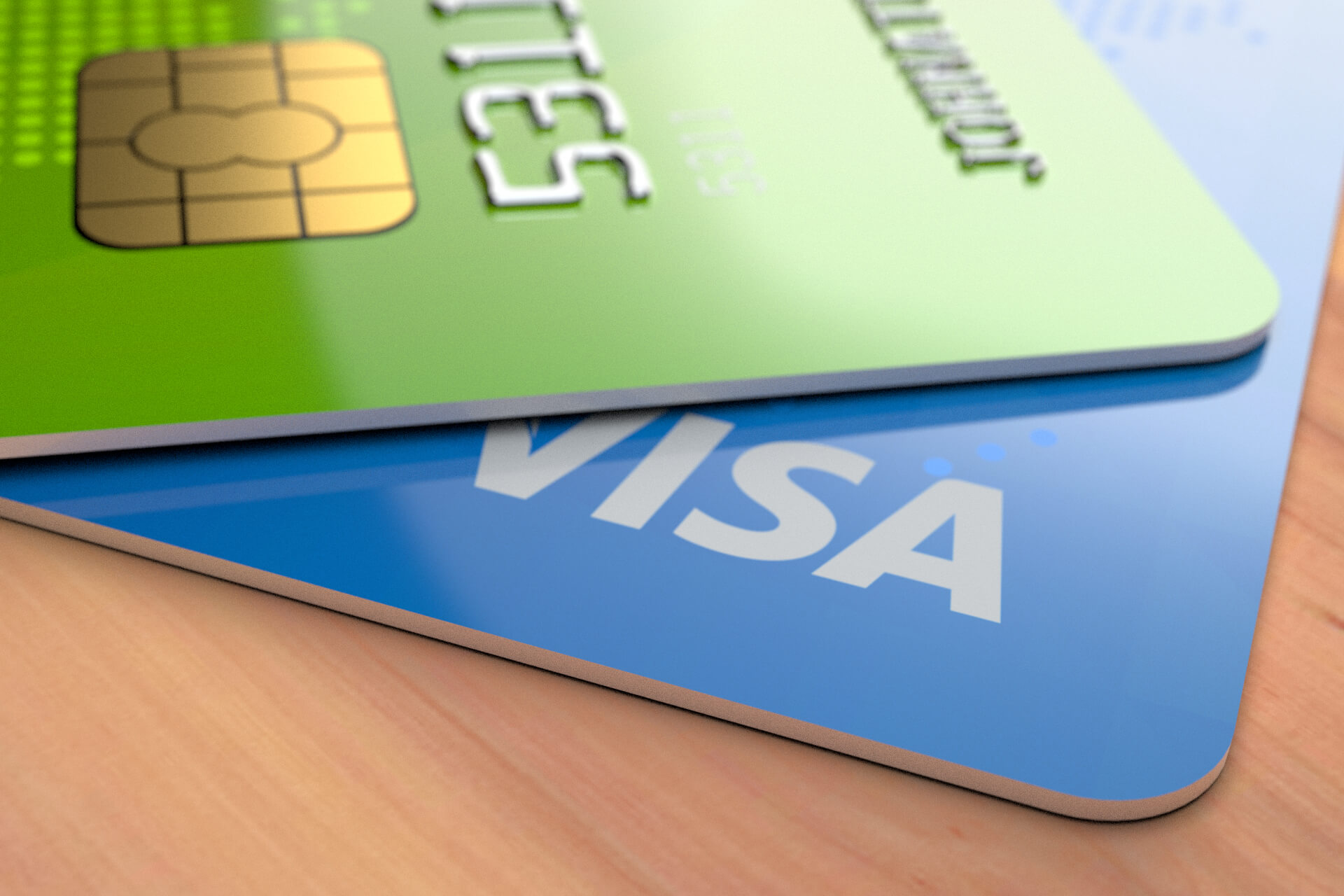 During a call on the company's fiscal Q1 earnings, Visa CEO Alfred Kelly said the card giant is in position to make cryptocurrencies more "safe, useful and applicable" and could eventually use digital currencies in the same way it processes traditional money.
"It goes without saying to the extent specific digital currency becomes a recognized means of exchange, there's no reason why we cannot add it to our network, which already supports over 160 currencies today," said Kelly.
Kelly described how the company views digital assets. Cryptocurrency, like bitcoin, is regarded like "digital gold" and then are are those backed by fiat, like stablecoins and central bank digital currency. The latter, according to Kelly, has the potential to become an innovative payment solution in global commerce.
Kelly also added: "Today, 35 of the leading digital currency platforms and wallets have already chosen to issue Visa, including coin-based Crypto.com, BlockFi, Fold and BitPanda. These wallet relationships represent the potential for more than 50 million Visa credentials. The next leading network has a fraction of that. And it goes without saying, to the extent a specific digital currency becomes a recognized means of exchange, there's no reason why we cannot add it to our network, which already supports over 160 currencies today."