The time is right to buy cryptocurrency, says Weiss Ratings.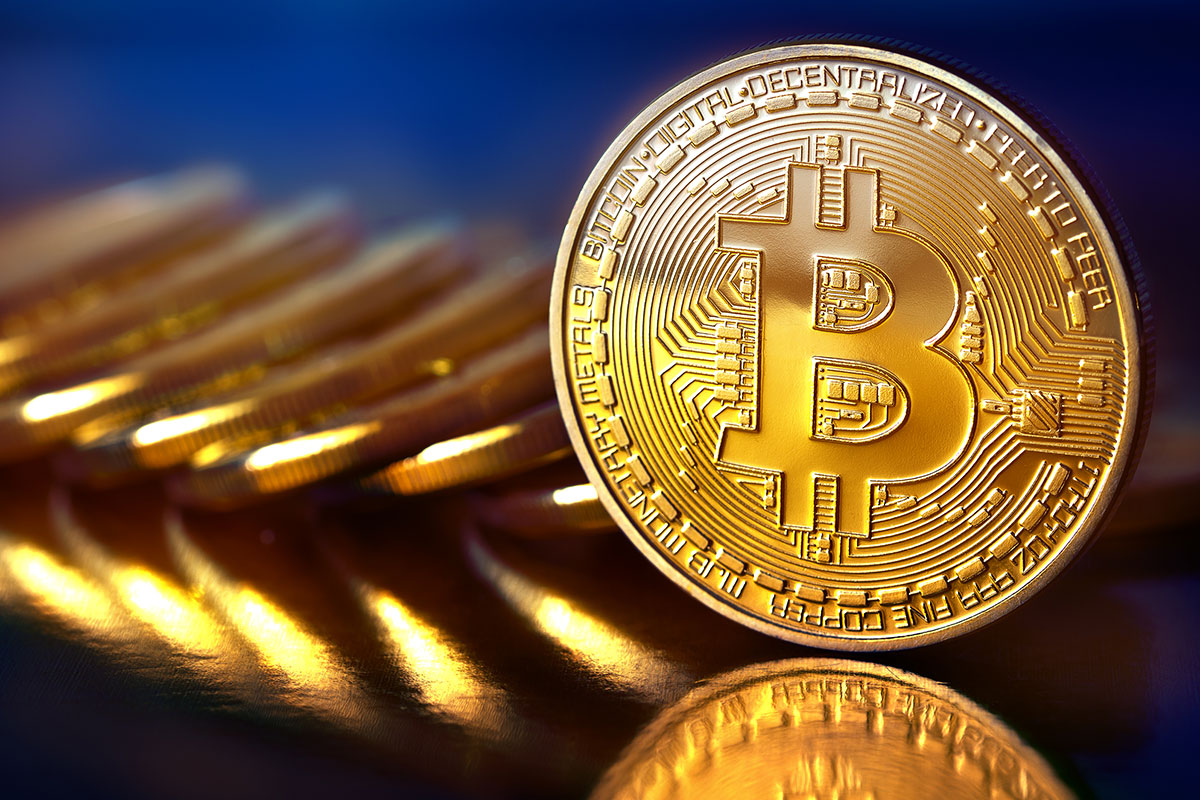 The bitcoin price has dropped to a level where one cannot ignore advantages of the presented opportunities, believe Weiss Ratings analysts. Purchasing bitcoin is the least speculative investment in digital assets at the moment.
"BTC is getting to such low levels that it's becoming one of the best buying opportunities of the year. As a store of value, bitcoin is here to stay. We truly think it's the least speculative investment a person can make in #crypto right now," reads the tweet. 
In November, the rating agency highlighted advantages of XRP and Stellar, pointing out that cryptocurrencies that don't depend on mining had demonstrated resilience in turbulent times.