Facebook has been already negotiating with major exchanges on listing its token.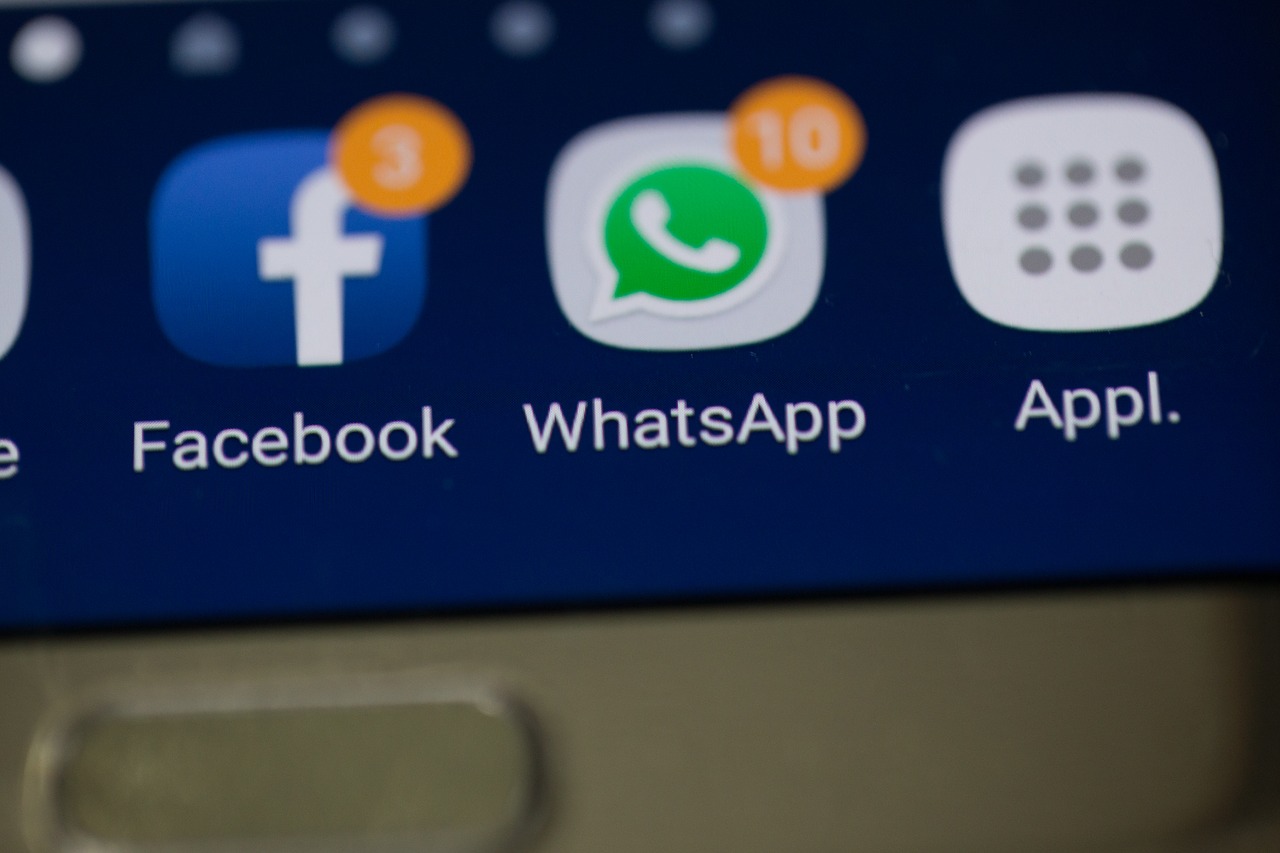 Facebook has been in discussions with several major crypto exchanges on listing its own stable coin, which could be pegged to a basket of several currencies, not just US dollar, according to The New York Times with reference to anonymous sources familiar with the matter.
The digital coin is planned to be launched in the first half of 2019. At least 50 developers have been working on the effort in a private office with access restricted to other Facebook employees.
The cryptocurrency will be primarily utilised by WhatsApp messenger, whose users would pay for purchases and make transfers to each other. The price of a stable coin is to be guaranteed by US dollar, euro and other national currencies stored in Facebook bank accounts. The coin integration across three services – Messenger, WhatsApp and Instagram – could take over a year and has a potential reach of 2.7 billion people, who use at least one of the platforms every month.
In December, Bloomberg reported that WhatsApp cryptocurrency would first make an entrance in India's remittances market, where about 200 million people use the application. Initial news on Facebook's stable coin surfaced last spring. The corporate giant did not deny nor confirmed the story that time.