The company is working on a stablecoin that could be used for transfers between WhatsApp messenger users.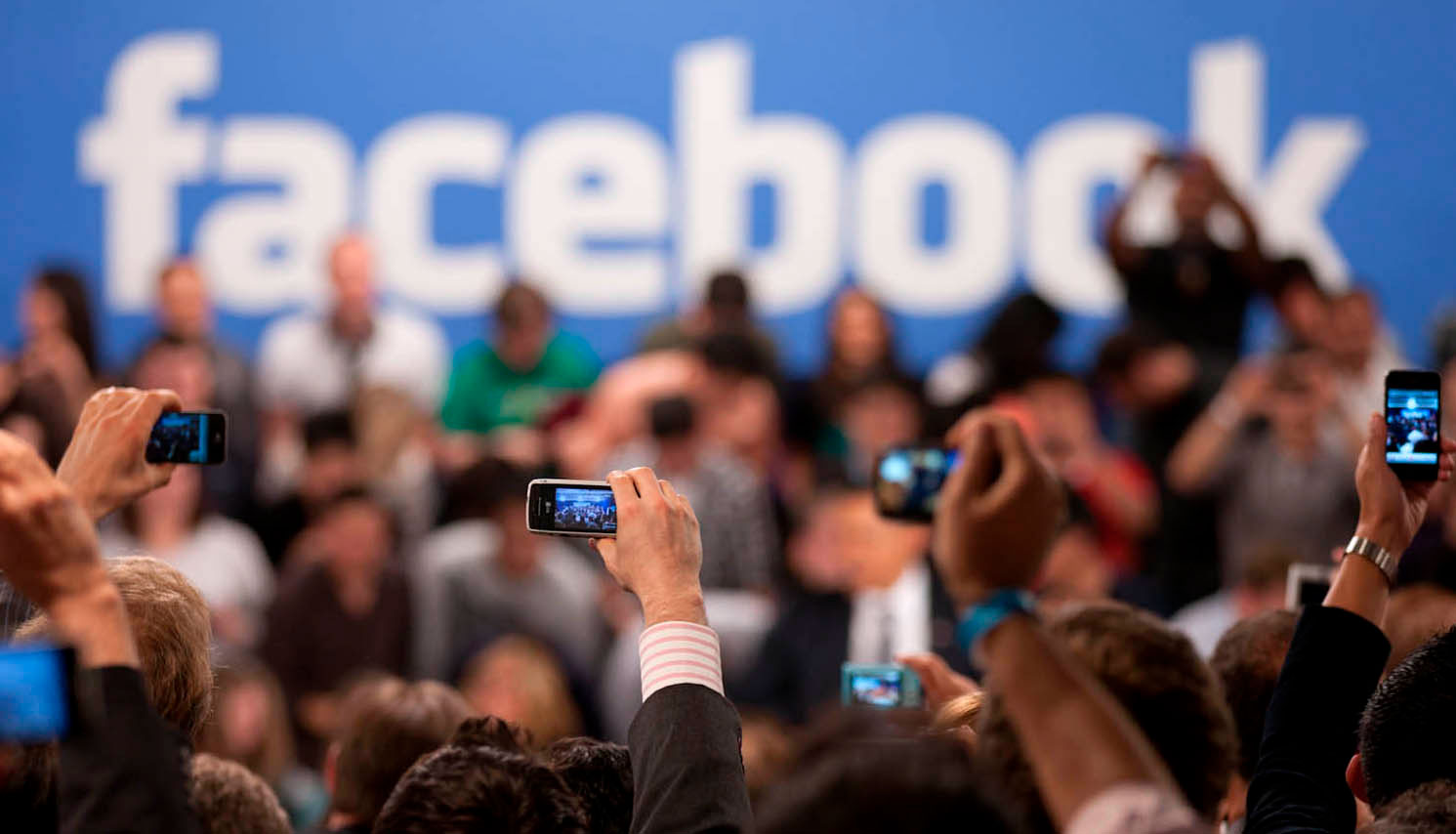 Facebook is developing cryptocurrency, that could be used in WhatsApp to make transfers among messenger users. At the beginning it will be tested in the India market, reports Bloomberg.
The company has plans to introduce a stablecoin to tackle the volatility issue in payment services. At the moment, Facebook developers are focused on the project strategy, including plans to store assets or fiat currency to be used to keep the cryptocurrency value balanced.
Rumours about Facebook's plans to launch cryptocurrency have been circulating for quite a while. By now, the company has set up a team of around 40 people, dedicated to blockchain technology.
WhatsApp messenger is quite popular in India with a total of 200 million users. The country is also the leader in global remittance payments – $69 billion in 2017, according to a report by World Bank.