During the past several months investment gurus like Warren Buffett and J.P. Morgan Chase CEO Jamie Dimon fanned out their skepticism about cryptocurrencies.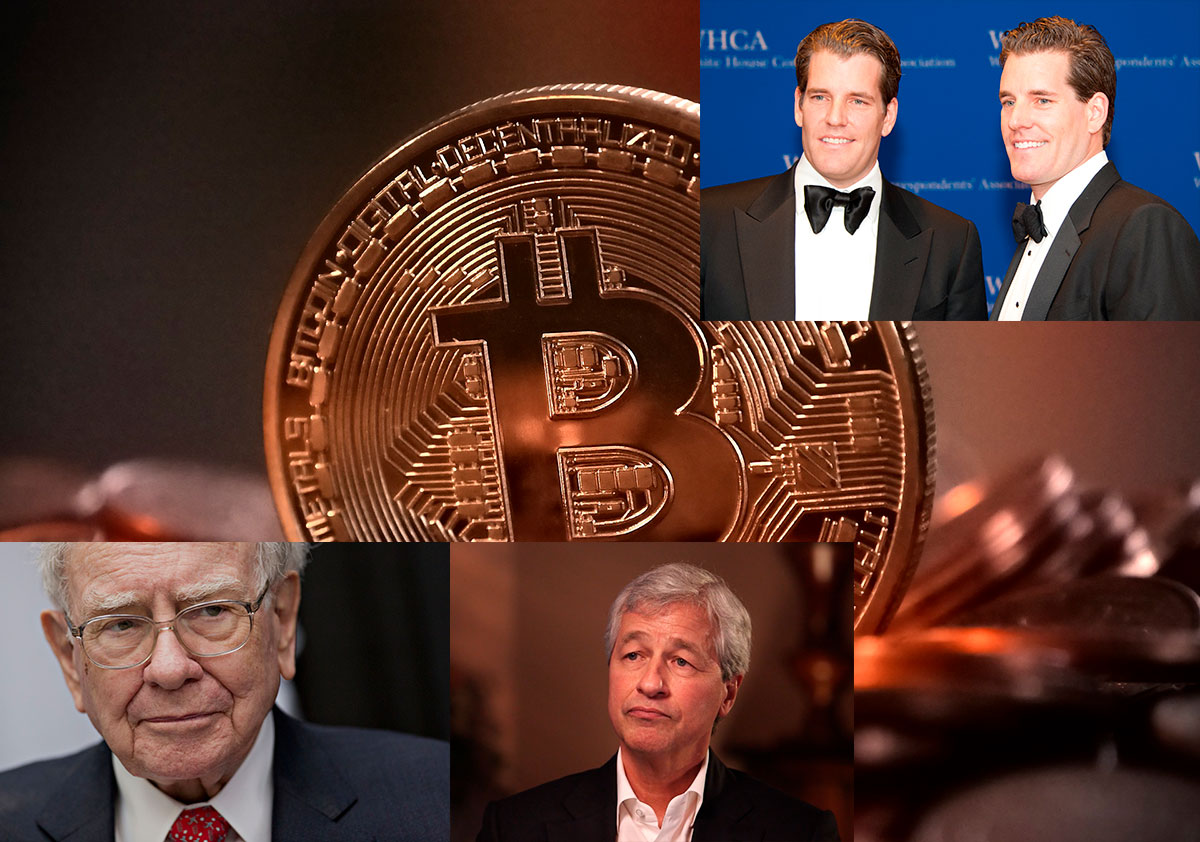 "In terms of cryptocurrencies, generally, I can say almost with certainty that they will come to a bad ending," Buffett said in one of his recent interviews. Jamie Dimon called bitcoin a fraud in 2017.
But a younger generation of investors disagree with them.
"As you get older your brain loses its plasticity at some point and you get wedded to the frameworks that you have," said Tyler Winklevoss in a recent interview with CNBC. He added that such negativity was a "failure of the imagination."
Tyler Winklevoss continued: "Cryptocurrencies aren't really important for human-to-human transactions … but when machines-to-machines trade economic value, they are going to plug into protocols like bitcoin and ethereum. They are not going to open bank accounts at J.P. Morgan … those were invented by bankers before the internet existed. Trying to use them as payments or money on the internet is a square peg in a round hole at best."
Talking about younger generations, Cameron Winklevoss said he is certain that millenials would rather have software over hardware in their portfolios, meaning bitcoin over gold. He believes that one day bitcoin could be worth 40 times its current value.
Tyler and Cameron Winklevoss are known for accusing Mark Zuckerberg of stealing their Facebook idea. The twins sued Zuckerberg and received a payout of $65 million. Their battle was dramatized in David Fincher's Oscar-winning movie 'The Social Network'. Several years later Winklevoss twins bet heavily on cryptocurrencies, claiming in 2013 they had made $11 million investing in bitcoin. At the time the currency was trading at around $120.