Ripple announced xRapid, which uses cryptocurrency XRP to carry out international transactions, is now live and commercially available.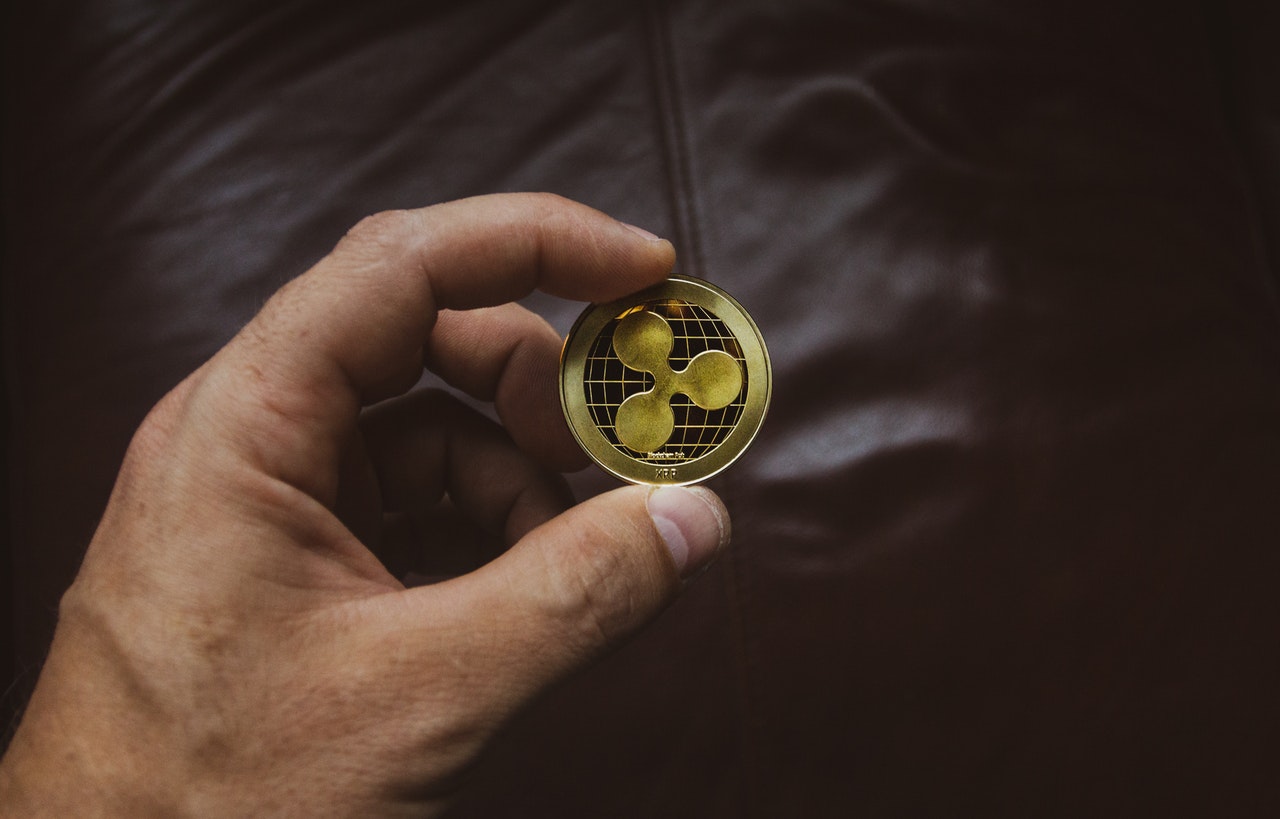 Ripple says xRapid uses digital asset XRP as a kind of "bridge" between currencies, allowing payment providers and banks to process faster cross-border transactions.
For example, a bank might want to process a transaction from U.S. dollars to Mexican pesos. According to Ripple, this process normally requires pre-funded local currency accounts in order to take place. Ripple claims that process can be bypassed by converting the U.S. dollars into XRP tokens through a cryptocurrency exchange, moving the money overseas, and converting it into Mexican pesos via a local digital asset exchange on the other end.
"xRapid eliminates the need for a pre-funded nostro account when executing a cross-border payment. It sources liquidity from XRP on exchanges around the world. As a result, cross-border transactions occur in minutes and at a lower cost compared to traditional methods, which take days and incur high foreign exchange fees," says official press-release.
The pilot phase of xRapid was launched in May, with the participation of financial institutions and payment providers. According to pilot results, participants of xRapid saw savings of 40%–70% compared to what they normally pay foreign exchange providers, as well as an improvement in transaction speed — from the average 2–3 days to "just over two minutes."
Major xRapid customers
Today, several large payment providers, who took part in pilots, already utilize xRapid solution. Among them are MercuryFX, Cuallix and Catalyst Corporate Federal Credit Union.
MercuryFX will deploy xRapid in the Europe to Mexico remittance corridor.
Cuallix focuses on the key remittance corridor from the U.S. to Mexico.
Catalyst Corporate Federal Credit Union, a wholesale cooperative financial institution that serves more than 1,400 member and client credit unions throughout the United States, will use xRapid on behalf of their members to create a new cross-border payment service.