One of Japan's largest internet companies is joining the crypto market.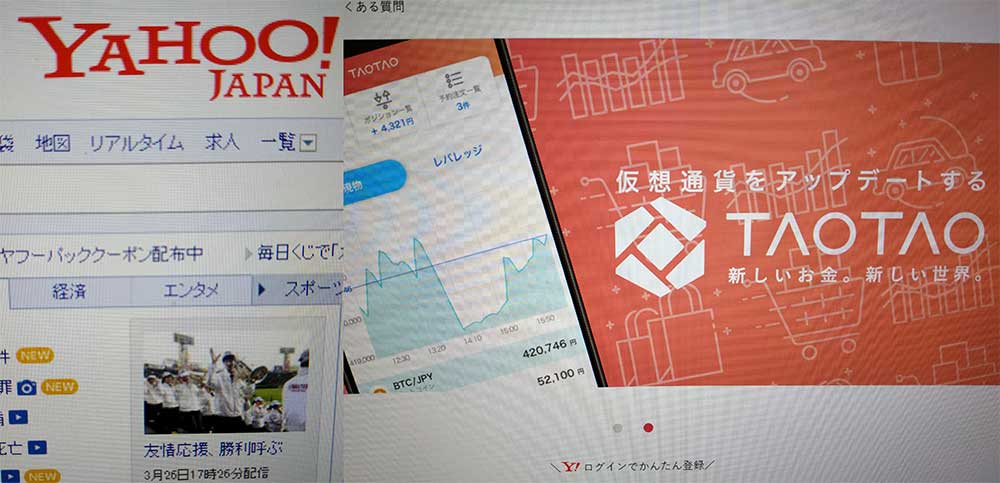 Yahoo! Japan owns 40% of a Japanese cryptocurrency exchange Taotao (formerly BitARG), which plans to begin cryptocurrency trading in May 2019.
Prospective users can already register an account and participate in promotional giveaways, but will be able to trade only in two months.
Following the Coincheck hacking last year, Japan's Financial Services Agency (FSA) imposed harsh measures, which tightened its grip on the unregulated market. FSA also made it mandatory for the exchange operating within its jurisdiction to gain a license. Taotao is one of the few exchanges which has received the FSA license to list cryptocurrencies against fiat.
Yahoo! Japan Corporation is one of the most popular internet resources in Japan. It is a joint project of American Yahoo! and a Japanese bank, Softbank.
Plans to launch a crypto exchange were first revealed by Yahoo! Japan last spring. At that time the company was considering a partial acquisition of BitARG, putting in $19 million into the project with the goal to create a new crypto exchange.