NEW YORK, UNITED STATES, Oct. 20, 2023 (GLOBE NEWSWIRE) -- On October 20th, since its foray into the Ghanaian sector, blockchain mining platform Pacminer has not only introduced innovative employment and investment paradigms to the locale but also significantly broadened the scope of the mining market, earning the fervent acclaim of over a million global users. In a bid to expand its industrial chain and augment user earnings, Pacminer has declared a joint venture with Ghana's relevant departments and blockchain platforms, pledging an investment of $50 million. This substantial capital is earmarked for the optimization of extensive mining pools and advanced cloud computing apparatus, poised to cater to the surging user exigencies within the Ghanaian domain.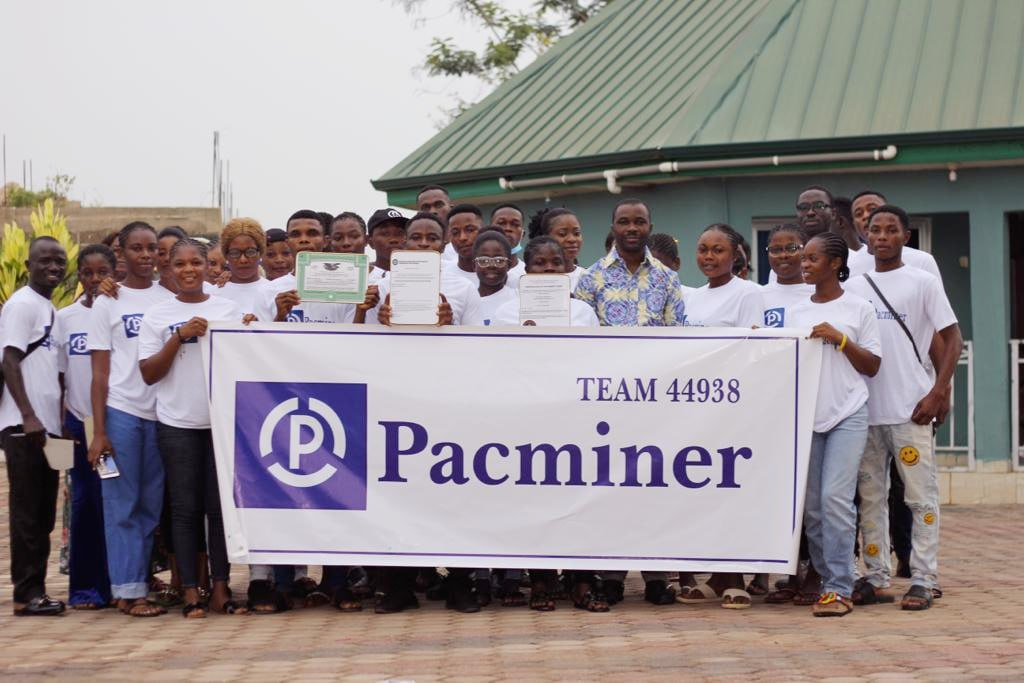 Over recent years, through relentless advancements in equipment and technology, Pacminer has catapulted its network mining capacity to over 20% within the industry, thereby earning recognition from various societal echelons. This collaborative endowment is also indicative of the platform's profound credibility. Capitalizing on its collective resources and cutting-edge technology, Pacminer is set to orchestrate a continuous intelligent evolution of mining rigs throughout their entire lifecycle. This strategy is intended to deeply integrate smart computing power throughout the mining process, consequently lowering both the financial and technical barriers for users in the Ghanaian enclave, streamlining their mining endeavors.
Comprising early cryptocurrency investors and researchers, the team members at Pacminer bring a wealth of R&D and operational experience within the digital currency realm. It is through the extensive knowledge and professional expertise of this core team that Pacminer actively facilitates the global free circulation of the digital economy. In its current initiative, Pacminer is optimizing mining pool construction solutions to achieve the most efficient output at the lowest costs, while also offering clients comprehensive, full-industry-chain solutions. This strategic approach not only underscores their commitment to excellence but also fortifies their role as catalysts in enhancing digital economic exchanges globally.

The realm of mining pool extraction has transitioned from a digital phase into an era of intelligent refinement, where meticulous mining methodologies are gradually supplanting the erstwhile extensive modes of extraction. Embracing principles of green development, Pacminer prioritizes the utilization of large-scale data centers powered by low-carbon energy sources. Employing distributed node consensus algorithms for the generation and renewal of data, the company ensures minimal disturbance to the mining areas and their surrounding ecological environments during the extraction processes. This approach is further enhanced by a judicious selection of mining methods, coupled with the efficient deployment of innovative technologies for astute oversight, reflecting their dedication to environmental stewardship and sustainable practices.

Focusing on machine upgrades tailored for the sector's sealing process and profound algorithm optimization, expert personnel anticipate that the current enhancements to the substantial mining pools and cloud computing infrastructure will boost extraction efficiency in Ghana by 20%. These advancements are poised to elevate the high availability and reliability of data access, laying the groundwork for long-term stability of online data. Furthermore, they provide the agility to expand storage capacity flexibly, catering to the demands of a high-caliber cloud computing platform. This strategic foresight not only signifies a leap in operational excellence but also reinforces the commitment to seamless, uninterrupted access and data preservation in the evolving digital landscape.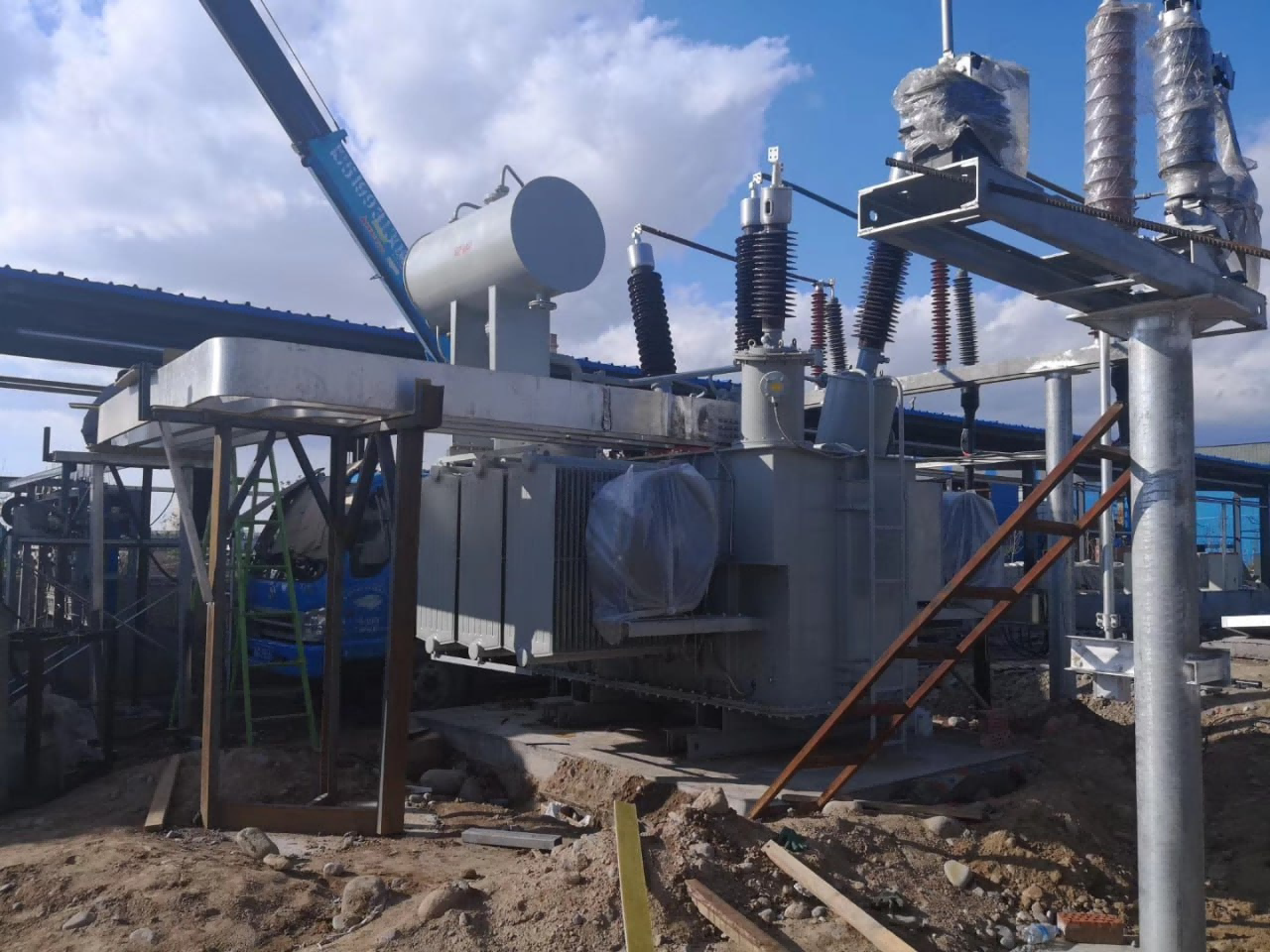 Leveraging its formidable expertise and robust advantages, Pacminer remains steadfast at the industry's vanguard, perpetually delving into and discerning solutions quintessentially suited for contemporary scenarios. By effectively curtailing mining expenses and continually amplifying computational power, the platform is unwavering in its commitment to safeguarding user interests. It is this pioneering spirit that not only guides but also propels industry growth, marking Pacminer as a luminary in the ever-evolving digital mining landscape.

Disclaimer: The information provided in this press release is not a solicitation for investment, or intended as investment advice, financial advice, or trading advice. It is strongly recommended that you practice due diligence (including consultation with a professional financial advisor) before investing in or trading securities and cryptocurrency.

CONTACT: Victory Jones
Pacminer Blockchain Technology Co.,Ltd.
Victory at pacminer.com