DOGE holders have started to see the light at the end of the tunnel. While the crypto winter rolls on, the "Elon effect" manages to revive the market.
Dogecoin (DOGE) experienced a resurgence of late with the price having risen by over 100%. Orbeon Protocol's presale went live last week the price of the ORBN token has risen 100%.
Read on to find out more about DOGE and the next game-changer in the crypto space, Orbeon Protocol.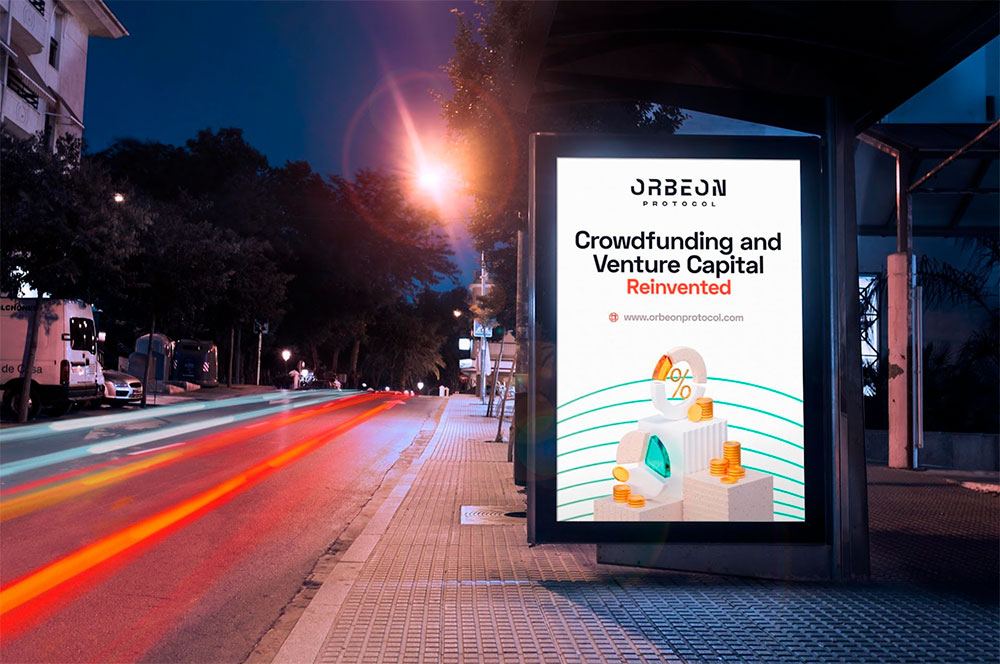 Dogecoin (DOGE) Skyrockets as Bulls Gain Confidence
Dogecoin (Doge) is getting more expensive by the day. The token had been in a decline for a long period, but Elon Musk's acquisition of Twitter reinvigorated the bulls. Tesla already accepts Dogecoin (DOGE) payments, and many expect Twitter will do the same. Dogecoin (DOGE) integration on the social media platform could further boost its price – especially if Dogecoin (DOGE) becomes the main crypto of Twitter.
While Dogecoin's (DOGE) price is highly volatile, some who believe in the integration may want to hold on to their tokens for the long term. Holding meme coins should be considered carefully, as the hype could simply fade away forcing the price of the token plummeting down.
This is unfortunately a highly possible scenario in the case of such meme coins – which have no real-world value, being created as a joke for the Internet community rather than serving a real purpose. Wary investors may want to check the fundamentals before committing funds to any project.
Orbeon Protocol (ORBN) Brings VC to the Crypto Community
Orbeon Protocol is an innovative platform that bridges the gap between the crypto world and the everyday investor.
Orbeon Protocol is an investment platform where startups are able to raise capital and build a community. An NFT of the opportunity is minted and then fractionalised. Investors can buy these NFTs, becoming fractional owners of the startup. If the business is successful and grows, the value of the NFTs increases, directly benefiting the investor. However, Orbeon Protocol has a clever feature in place called the "Fill or Kill" mechanism. If a business fails to meet its funding goals, the investor's funds are returned.
With such a potent real-world use case, it is no wonder that ORBN's price has risen by over 100%. ORBN is the native token of Orbeon Protocol and comes with additional perks, including governance and staking, discounts on transaction fees, bonuses and many others. Experts now expect ORBN price to continue its triple-digit growth upwards of $6000.
Bottom Line
For some projects like Orbeon, the future looks promising. For others, the crypto winter may push them out of the market. One of the main prerequisites when it comes to investing your hard-earned cash in a new project is to make sure it comes with a strong potential for future success. Orbeon is an innovative crypto project that will bridge the gap between the crypto community and businesses – a win-win situation for everyone.
Find Out More About The Orbeon Protocol Presale
Website: https://orbeonprotocol.com/
Presale: https://presale.orbeonprotocol.com/register
Telegram: https://t.me/OrbeonProtocol