Yield farming has been popular in the cryptocurrency world for quite some time now. It is a decentralized finance (DeFi) practice that involves users staking their crypto assets in liquidity pools to earn rewards in the form of tokens.
Yield farming gained popularity in 2020, and the trend continued in 2021. But the question on everyone's mind is whether yield farming can still be profitable in 2023. Let's find out!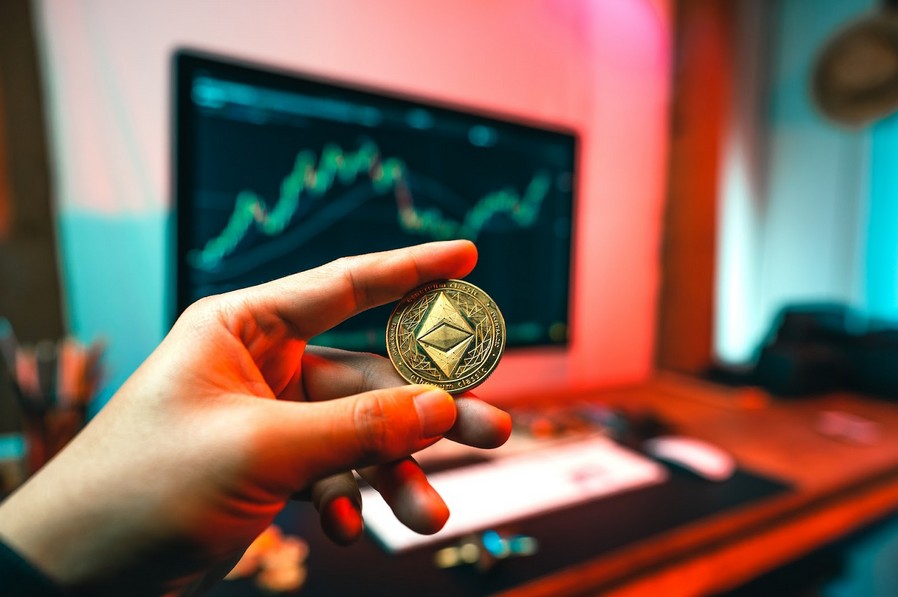 The Current State of the Crypto Market
To answer this question, we need to understand the current state of the cryptocurrency market and the factors that affect yield farming profitability.
The crypto market has experienced significant growth in the last few years, with more investors entering the space. As a result, the demand for DeFi services has increased, leading to an increase in the number of yield farming platforms. However, the increased competition has also led to a decrease in the profitability of yield farming.
Moreover, the market is volatile, with prices fluctuating significantly. This volatility affects the profitability of yield farming since rewards are usually paid out in tokens that can experience significant price fluctuations. For instance, if a user receives a reward token worth $1,000, and the price of the token drops to $500, the user loses half of their earnings.
Additionally, the gas fees associated with yield farming have increased significantly on blockchains like Ethereum. Gas fees are the transaction fees paid to miners to validate transactions on the blockchain. This increase has made yield farming less profitable, especially for users with small amounts of crypto assets.
Nonetheless, if you compare yield farming vs staking, the returns are – on average – still higher on yield farming protocols, which is why yield farming can still be a very profitable venture in 2023.
Strategies for Maximizing Yield Farming Profits
Despite the challenges facing yield farming, there are still opportunities to make profits. Here are some strategies that yield farmers can use to maximize their profits in 2023:
1. Choose the Right Platform
Not all yield farming protocols are created equal. Some platforms offer higher rewards than others, and some have lower fees. Choosing the right platform can significantly impact your profitability. It is important to do your research and compare the rewards and fees of different platforms before staking your assets.
2. Diversify Your Portfolio
Diversifying your portfolio can help reduce risk and increase your chances of making profits. You can diversify your portfolio by staking your assets in multiple liquidity pools on different platforms. This strategy can help mitigate the impact of price fluctuations and gas fees.
3. Keep an Eye on Market Trends
The crypto market is highly volatile, and prices can change quickly. Keep an eye on market trends and adjust your strategy accordingly. For instance, if a token's price is expected to increase, you may want to stake your assets in a liquidity pool that rewards that token.
4. Be Mindful of the Risks
Yield farming comes with risks, and it is important to be mindful of these risks, including market risk, smart contract risk, and the risk of rugpulls. It is essential to do your research and understand the risks before staking your assets on a yield farm.
The Bottom Line
In conclusion, yield farming can still be profitable in 2023, but it requires a strategic approach. While it is arguably one of the riskiest methods to invest in blockchain technology, it is also one of the most potentially lucrative. The crypto market is constantly evolving, and yield farmers need to adapt to the changes to maximize their profits.
By choosing the right platform, diversifying their portfolio, keeping an eye on market trends, and being mindful of the risks, yield farmers can still make money with yield farming in 2023.