Invictus, the AI-powered crypto investment specialists, announces the launch of the Invictus Education series with its introductory Crypto Asset Investment Course.

Digital assets are a burgeoning investment opportunity, but very few investors truly understand them. Because new alternative currencies and blockchain projects are still so new to so many, it is difficult for investors to gauge the quality and potential of a project. There is a great unmet demand for a practical, step-by-step learning guide to help investors become more proficient at evaluating projects and the market forces driving the crypto space.
Invictus's Crypto Asset Investment Course meets this demand as the first of its kind to focus completely on project evaluation for investment. It is created and instructed by the fund managers and analysts that manage the Invictus venture capital fund, Hyperion. The Hyperion team has raised over $50m for two tokenized funds and has extensive experience in both fundraising and investing. Hyperion has invested in nine blockchain projects to date and evaluated countless others. The course was developed based on the experience and market insights which the team is now looking to share.
The curriculum begins with understanding the inception of the market and ends with students completing a project evaluation of their own, covering topics like the history of the market, cryptocurrency use cases, market segmentation, and practical evaluation tools. Crypto enthusiasts, investors, traditional traders and financial analysts will benefit from the course, as well as blockchain startups looking to deeply understand how their projects will be evaluated by potential investors.
"Classic investing wisdom says 'only invest in what you understand.' Until now, a deep, nuanced understanding of the crypto space and its investment potential has been absent among the investing community," said Daniel Schwartzkopff, CEO of Invictus Capital. "Invictus's seasoned, industry-leading investment team is proud to step in and offer the instruction needed to raise the knowledge and skill level of the crypto investment scene as a whole, and we hope this will also further spur the technology as it grows in global prominence and increases its impact."
The course will be offered for $150 per student, with a 50% discount available to Invictus Community members. To learn more and enroll, prospective students should visit the course site here.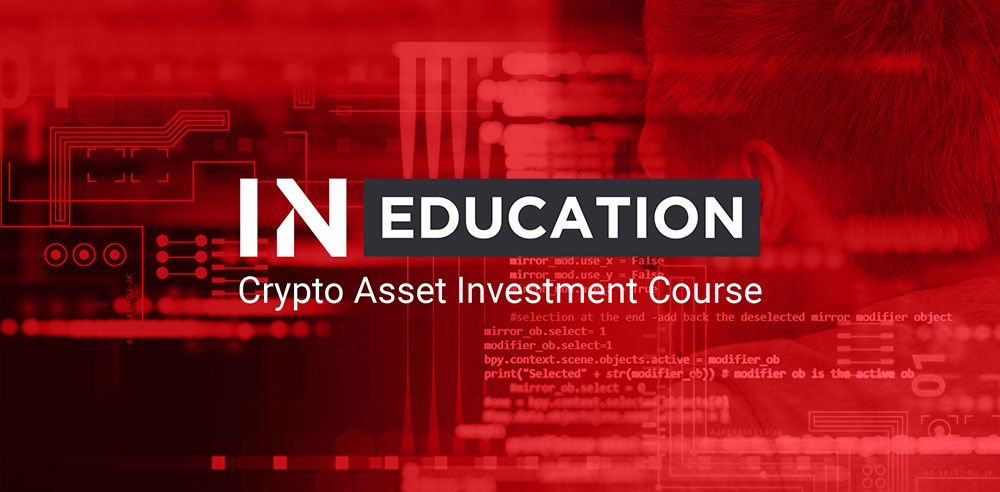 About
Invictus Capital specializes in cryptocurrency investments and provides a complete range of fund choices for the investor wanting diversified exposure to the cryptocurrency market. Invictus pioneered the application of data science, machine learning, and blockchain technology in cryptocurrency investing. Invictus's approach to investing is characterized by the expertise of its team of scientists and engineers who provide thought leadership on the topics of cryptocurrencies and finance. At Invictus Capital, transparency and technical excellence are the highest priorities. When data speaks, Invictus listens.