Yachtify (YCHT)'s upcoming launch is set to provide new income-earning opportunities for individuals in the boat leasing industry. Yachtify (YCHT) enables vessel owners, enthusiasts, and investors to leverage the demand for boat leasing services that have been skyrocketing since 2021. Elsewhere, UNUS SED LEO holders are confident the token would finish the year trading at $4 after its stable performance in the past few months.
UNUS SED LEO Expected to Finish 2023 at $4
Unus SED LEO has had one of the quietest performances in 2023. Its price has even dropped quite sharply on a few occasions. However, it has remained largely within the same price range since the start of the year.
What's interesting about UNUS SED LEO is that while it hasn't had any sharp rallies, its price drops have been more stable and seem to have lost little value overall. Unus SED LEO was trading at $3.4 at the start of the year. It then rose to $3.84 in the final weeks of January.
After that, UNUS SED LEO price dropped again to around $3.36. It hovered there for a while before rallying to $3.72. It then corrected back to $3.34 in late April.
Since then, it has rallied to around $3.4 – its current price range at the time of this writing. What's interesting is how UNUS SED LEO has barely lost any value in 2023. The competition between bears and bulls is quite interesting.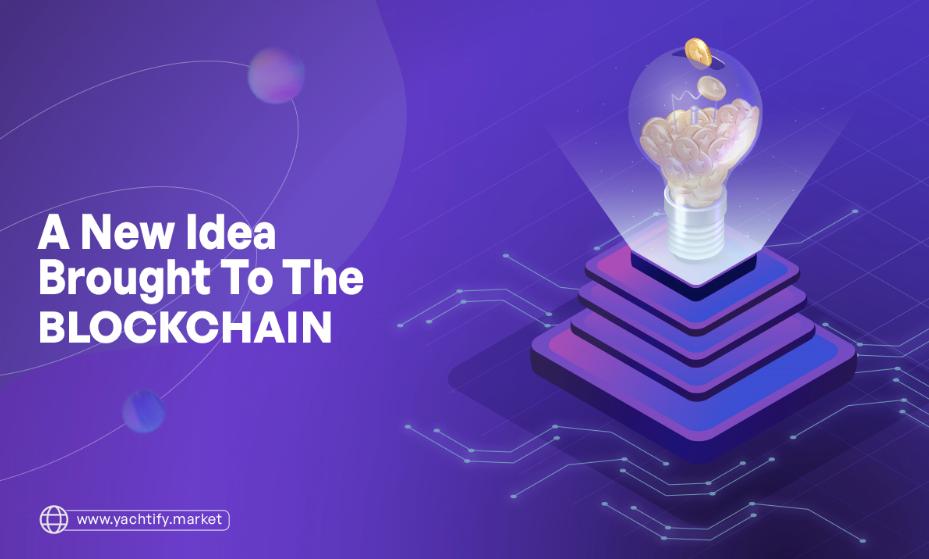 Yachtify (YCHT) To Dedicate Decentralized Network to Boat Leasing Industry
Yachtify is a high-end decentralized network that provides several income-earning avenues for investors and boat owners. The first is the ability to invest in Yachts and other sea vessels at a much lower cost than the industry standard.
Yachtify allows users to leverage NFT technology to reduce the amount needed to invest in boats. Unlike before, when investors had to pay exorbitant amounts to own or invest in boats, today, smaller investors can buy and hold Yacht shares at a fraction of the regular cost.
They are also allowed to buy in fractions meaning an individual can buy 10% of a Sunseeker yacht via the Yachtify platform. Such an investor would earn extra money whenever their yacht is rented out. They will be paid based on their share of the rented yacht. In the above example, such an investor would earn 10% of the hire less trading fees.
Yachtify also allows people to earn money via its lending protocol, enabling people to take loans by using their boats or NFTs as collateral. In addition, Yachtify's lending protocol creates extra liquidity for Yachtify's NFTs.
Yachtify's presale is one of the most popular topics on everyone's lips despite being in phase one. Its price, which is $0.10, is expected to rise as many investors are joining this great opportunity. Many more are buying now to take advantage of the 30% bonus given to new investors.
Join Presale: https://buy.yachtify.market
Website: https://yachtify.market
Telegram: https://t.me/yachtify
Twitter: https://twitter.com/yachtify_market
Disclaimer: The statements, views and opinions expressed in this article are solely those of the content provider and do not necessarily represent those of Crypto Reporter. Crypto Reporter is not responsible for the trustworthiness, quality, accuracy of any materials in this article. This article is provided for educational purposes only. Crypto Reporter is not responsible, directly or indirectly, for any damage or loss caused or alleged to be caused by or in connection with the use of or reliance on any content, goods or services mentioned in this article. Do your research and invest at your own risk.