Alibaba's payment service will work closely with local financial regulators to thwart illegal exchange of digital money.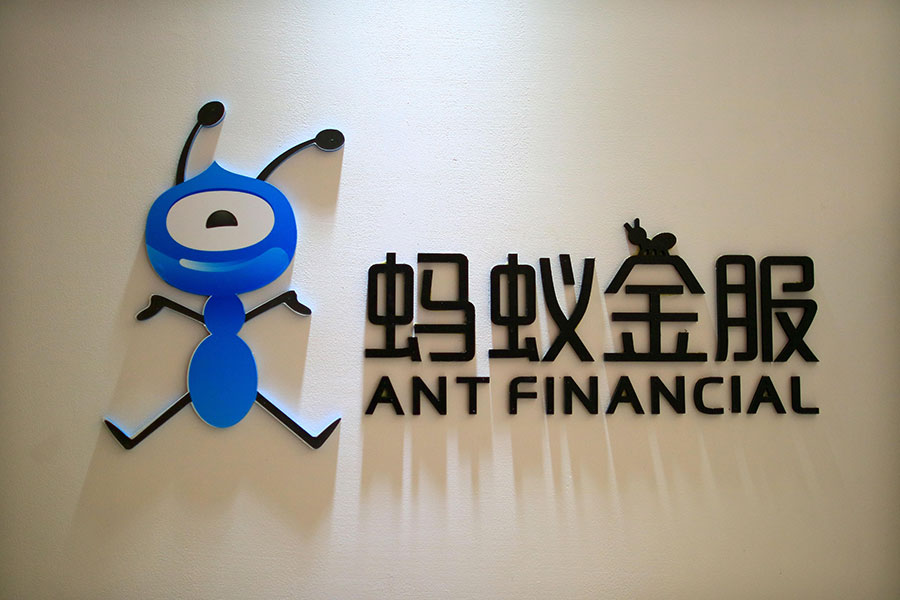 Ant Financial, Alibaba's payment service arm, will start collaborating with Chinese authorities to foil cryptocurrency trade via its app Alipay. User accounts will be thoroughly checked, reports Beijing News.
"Alipay adheres to the principle of not providing services for virtual currency transactions. We have been and will continue to closely monitor over-the-counter trading activities. If we find any transactions that we suspect are related to virtual currencies, we take appropriate measures including, but not limited to suspension of related fund transfers and permanently restricting payment collection functions of accounts involved," said a spokesperson from Ant Financial.
It remains unclear how many users were involved in illicit crypto trade. Earlier it was reported that the Chinese government identified over 100 oversea crypto exchanges providing services to Chinese citizens. Internet access to these exchanges will be blocked in the near future.