The file sharing service BitTorrent, acquired by TRON for $140 million in June 2018, will issue its own token, aka BitTorrent token (BTT), which will operate on the TRON blockchain.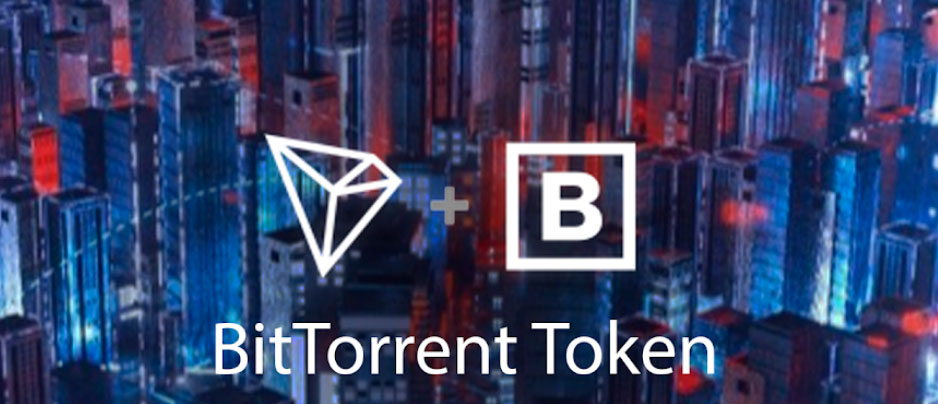 BTT will be a TRC-10 token. According to the token's white paper, a total supply of 990 billion BTT will be created.
BTT tokens will be available to non-US accounts through Binance Launchpad, a listing service for entrepreneurs looking to raise funding via token sales.
"We created Launchpad to help entrepreneurs launch their best projects and bring more use cases to the industry," said Changpeng Zhao, Binance CEO and Founder. "BitTorrent is a decentralized project by nature, with a large user base, that is now adding a new token economy to their use case. Through Launchpad, BitTorrent will have greater access to resources across the Binance ecosystem. This will be a case study for existing projects."
BTT tokens will also be distributed through airdrops of some kind that will be announced on Justin Sun's Twitter feed, according to CoinDesk.
Initially, BTT tokens will be implemented into a popular Window-based client, µTorrent Classic. More information about BitTorrent token will be presented at niTROn Summit on January 17-18 in San Francisco.