According to data from the career-oriented social network LinkedIn, the proportion of cryptocurrency-related job postings has risen drastically over the past several years. The rate increased 4.6 times in software technology sector and 9 times in financial services sector. However, most of the jobs (~70%) are still offered in software development.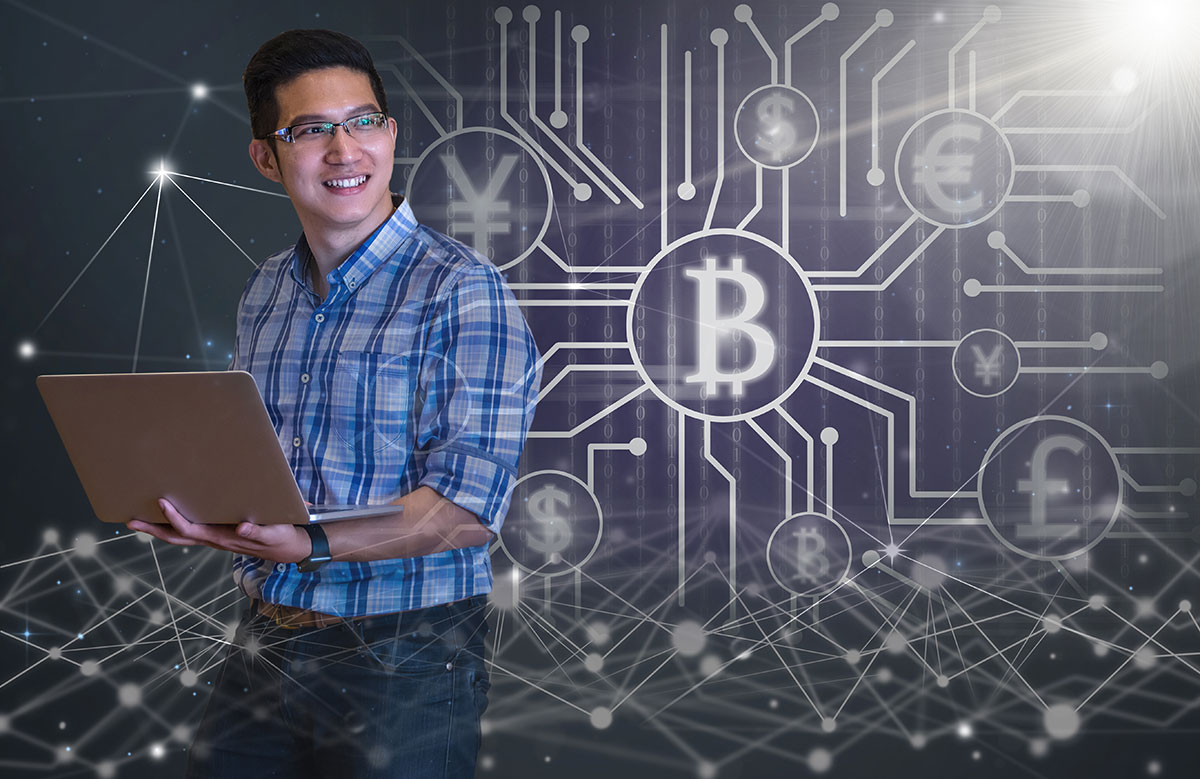 Upwork, freelance job portal, has revealed that blockchain was the second fastest-growing skill in the third quarter out of more than 5,000 skills on the platform. The only other fast-growing industry and skill that managed to outperform blockchain is robotics.
Freelancer, jobs portal, also said that cryptocurrency-related jobs jumped by 82% in the third quarter of 2017. It is the fastest-growing category by far. Employers are looking for specialists who are able to manage an ICO (initial coin offering), create new cryptocurrencies and write proposal plans for technology platforms implementing blockchain.
A spike in demand for blockchain and cryptocurrency specialists has kept up with the trend of bitcoin price growth (~11 times this year alone, from $1000 to $11,000). While interest in cryptocurrencies started with programmers and early blockchain technology adopters back in 2010, it has since spread to individual investors and venture-capital firms. Top derivative exchanges plan to launch bitcoin futures in 2017-2018, allowing hedge funds and institutional investors to add cryptocurrencies into their portfolios.