Boerse Stuttgart, one of the largest German stock exchanges, and solarisBank, Berlin-based fintech company, will develop infrastructure for a cryptocurrency trading platform.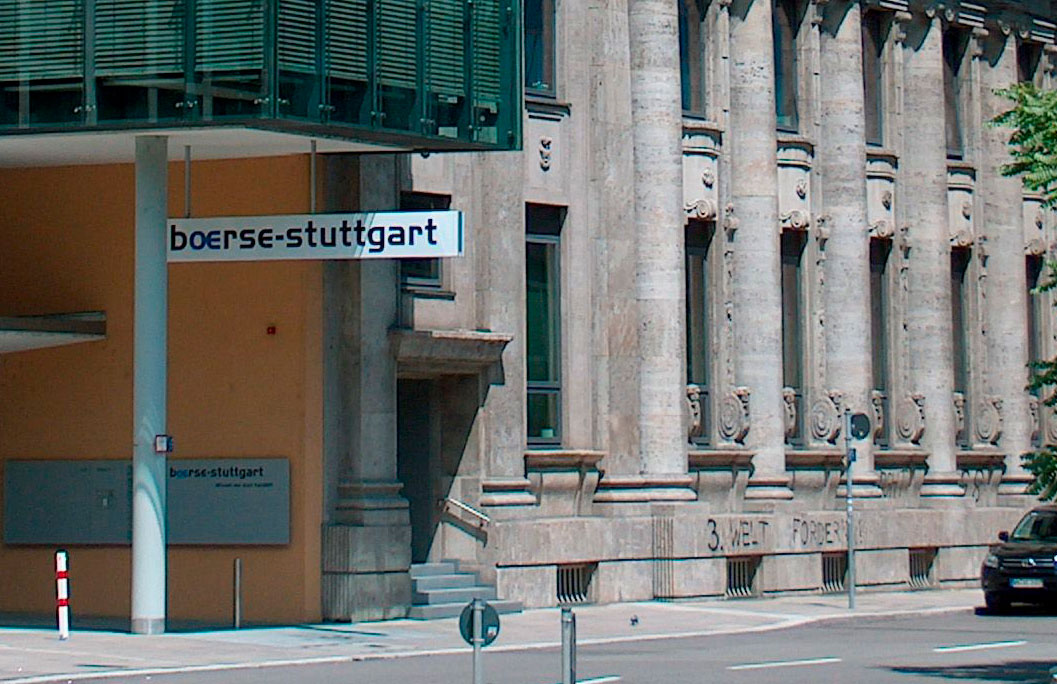 solarisBank, established in 2015, provides banking and blockchain technology services, bridging the gap between banking and blockchain worlds.
solarisBank has a German banking license, so it will provide the required crypto trading banking services to Boerse Stuttgart as well.
The official press-release states the new crypto trading platform is set to launch in the first half of 2019.
"With its combination of technology and banking expertise, solarisBank is a great partner for us to offer central services along the value chain for digital assets. solarisBank's Blockchain Factory supports us in taking trading in crypto currencies and tokens to the next level and in setting new standards in transparency and reliability," said Alexander Höptner, CEO of Boerse Stuttgart.
"Boerse Stuttgart Group and solarisBank share the ambition to shape the future of the financial industry. A reliable and performant trading venue is a fundamental contribution to our shared vision of a hybrid financial world with both fiat and crypto currencies. We are very pleased that Boerse Stuttgart Group chose our Blockchain Factory around Peter Grosskopf and Michael Offermann as its trusted partner," said Roland Folz, CEO of solarisBank.