Three major crypto exchanges have obtained approval to operate in Italy.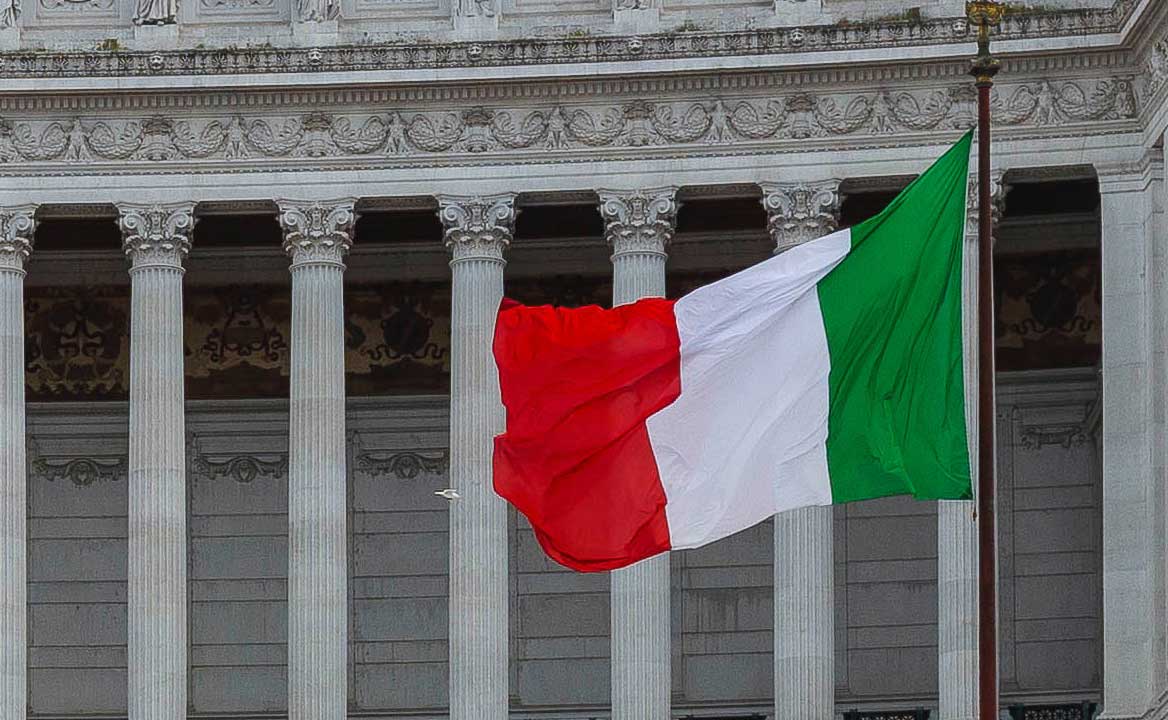 U.S. crypto exchange Coinbase has won approval from Italian regulators to continue to serve customers in Italy, it said in a blog.
Coinbase said it had met requirements from the Organismo Agenti e Mediatori (OAM), which oversees financial agents and credit brokers in Italy and implements anti-money laundering controls.
At the same time, Crypto.com exchange has won regulatory approval from OAM as well, allowing the exchange to distribute its products and services to customers in that country.
It's the latest expansion step for Crypto.com, recently won approval to operate in Greece, in June obtained a license in Singapore, and in March opened an office in Dubai.
Bitstamp's registration with Italian financial regulators came one week after Crypto.com did the same.
The Luxembourg-based exchange has operated in Europe since 2011, with registration in Luxembourg and the Netherlands.