– Monero developers have changed the PoW algorithm to prevent DoS attacks by ASIC devices
– Santander UK will launch an international money transfer app in partnership with Ripple
– Kakao establishes a blockchain subsidiary, Ground X
– LitePay ceases all operations
– Twitter will starts banning cryptocurrency advertising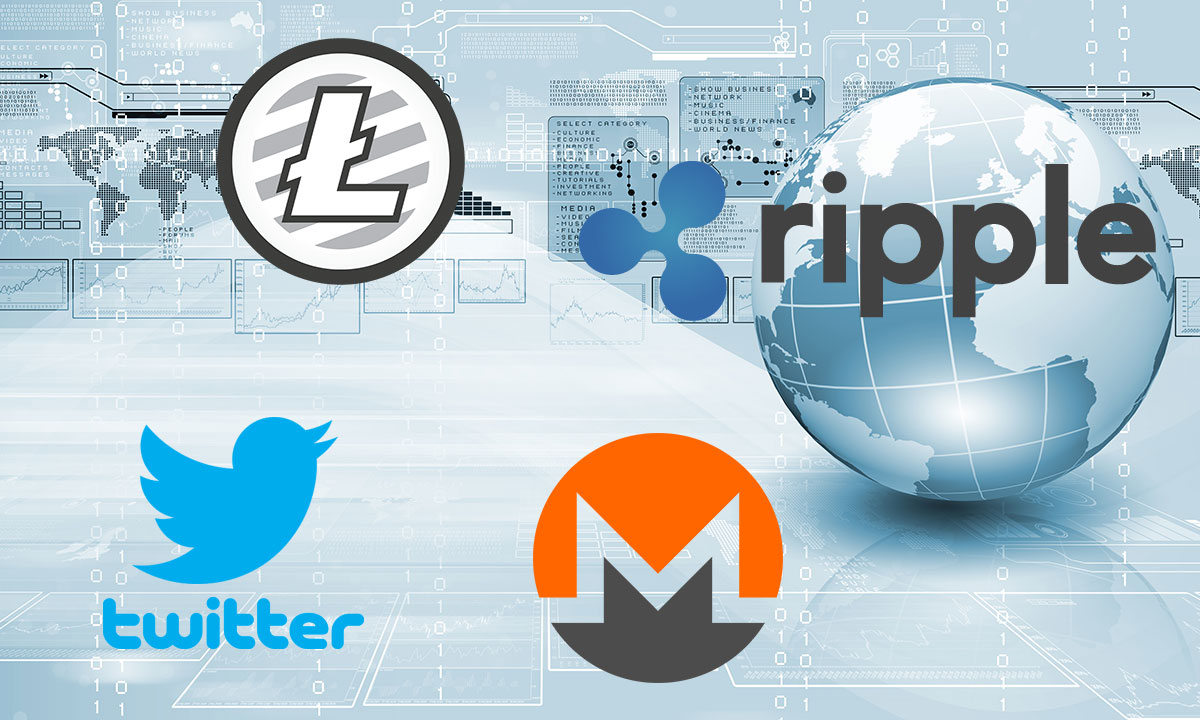 Monero developers have changed the proof-of-work algorithm to prevent DoS attacks by ASIC devices. This change is a part of Monero major network update that will take place on April 6, 2018.
The announcement came a couple weeks after Bitmain released a new ASIC-powered Antminer X3 designed to mine Monero.
Monero team acts in accordance with their promises to "maintain ASIC resistance by swiftly reacting to any potential threat from ASICs and considering slightly modifying the PoW at every hardfork."
***
Santander UK CEO Nathan Bostock said that the bank would launch an international money transfer app for retail customers in partnership with Ripple in the next few months. The app will allow transfers to be settled within 24 hours, compared to days with traditional cross-border payment providers.
The announcement came out on the International Fintech conference in London on March 23, 2018.
***
Kakao, the company behind popular South Korean messenger KakaoTalk, established a subsidiary Ground X, which will develop and integrate blockchain-based services with Kakao's existing services.
The news confirms a report earlier this month that Kakao was going to establish a blockchain unit. However, a company representative denied recent reports about upcoming ICO, and said Kakao had no plans to create its own cryptocurency Kakao Coin.
***
LitePay, a litecoin payment service for merchants, initially planned to launched on February 26, 2018, ceased all operations. LitePay CEO Kenneth Asare informed Litecoin Foundation that he is preparing to sell the company.
Due to a massive overhype around the expected LitePay launch, litecoin price jumped significantly in February. Litecoin creator Charlie Lee apologized for being excited about LitePay and adding to the hype. He promised to perform a better due diligence in the future.
***
Twitter will ban cryptocurrency advertising as of today, the San Francisco based company told Reuters. The prohibition will cover advertising of initial coin offerings (ICOs) and token sales.
Within the next 30 days, the new policy regarding ads will be rolled out. Presumably Twitter will also ban ads on cryptocurrency exchanges and cryptocurrency wallet services, unless they are public companies listed on certain major stock markets.