Created in 2014 as joke cryptocurrency, Dogecoin has gained traction among cryptocurrency users. Today, with nearly $740 million in capitalisation it ranks 33rd among major cryptocurrencies. By the end of the year a group of developers plans to introduce a Dogecoin hard fork, called Dogethereum (DOGX).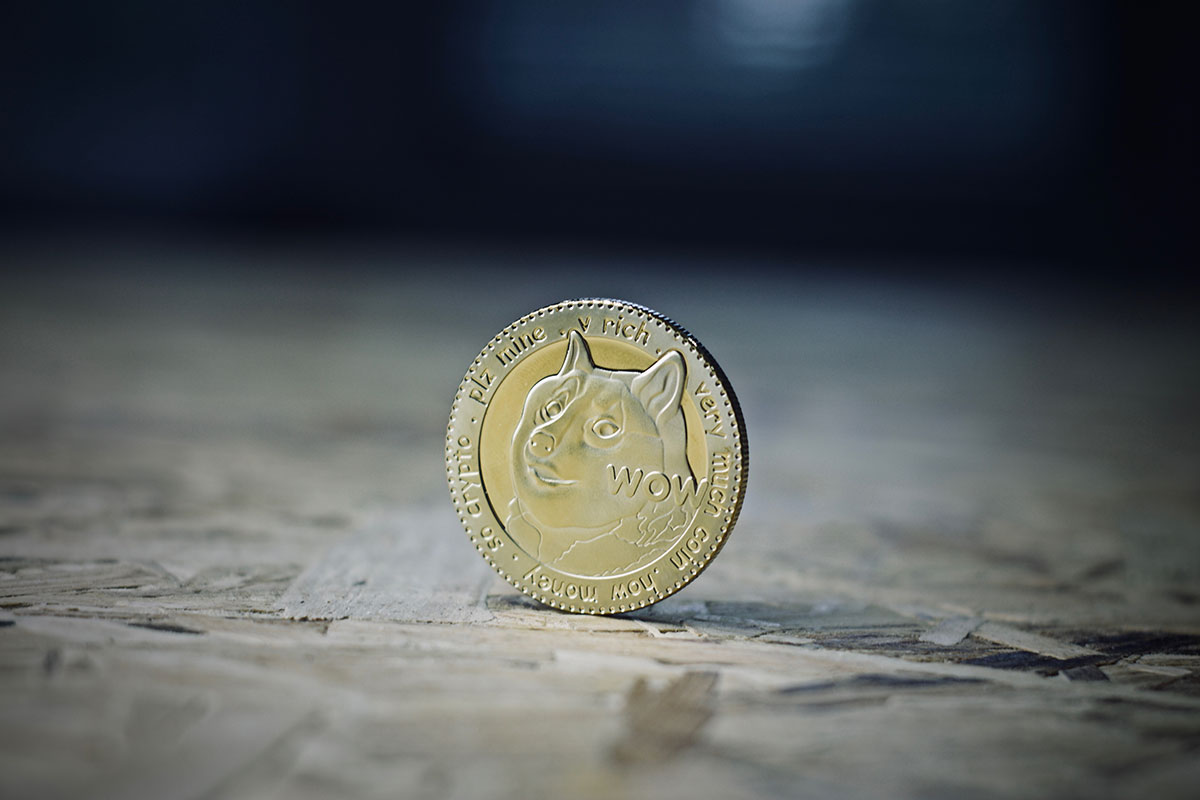 On February 5, developers from Dogethereum Bridge project successfully put DOGE through Ethereum Rinkeby test network, which helps to solve the scalability issue of the second key cryptocurrency. Dogecoin hard fork developers later talked about the new project on BitcoinTalk forum:
"Dogethereum is new decentralized digital currency, it will be founded on snapshot of popular Dogecoin, based on ETH algorithm with fastest speed of transactions, smart contracts."
The ICO is not being considered, and the coin can be mined using plain graphics processors, being a "free for all" undertaking.
"There are no any ICOs, premines or other manipulations… there are no extra commissions, fees or predefined stakes. Project starts free for all, easy for initial GPU mining and making good profits. Price of DOGX tokens may become even higher when full power of smart contracts will be unleashed," states the post.
According to BitcoinTalk, smart-contract integration with Dogecoin platform will make the coin more functional in real life. Original coin holders will get one new token for each unit on hands. The distribution procedure will be announced later.