Social investing platform eToro said it would delist several altcoins "due to recent developments" in the market, referring to the SEC's cases against Binance and Coinbase.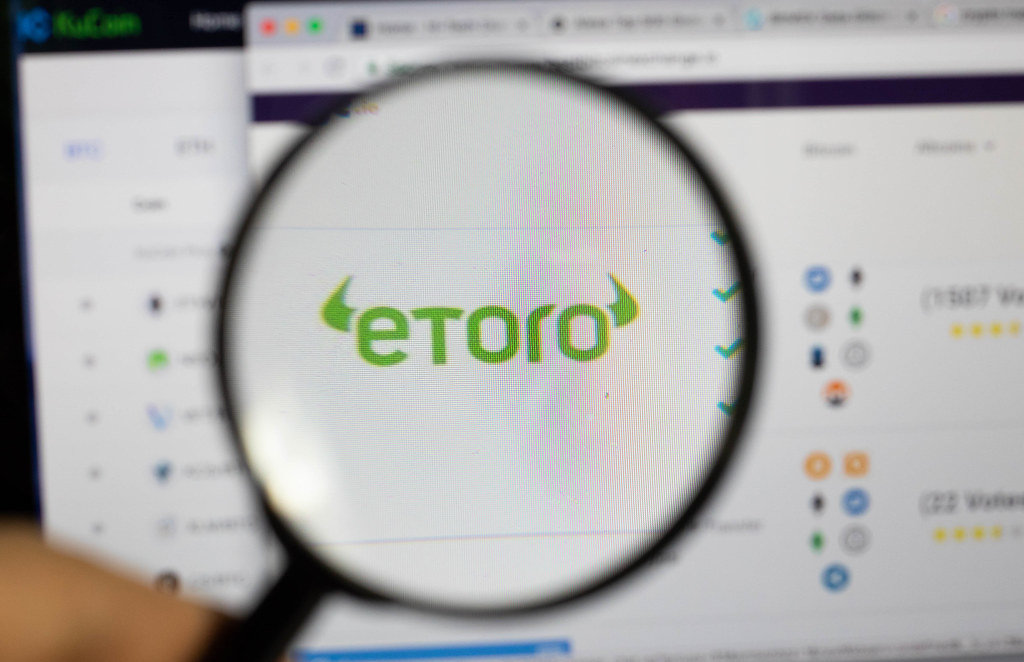 From July 12, U.S. customers will no longer be able to open new positions in the tokens of Algorand (ALGO), Decentraland (MANA), Dash (DASH) and Polygon (MATIC), eToro said. These altcoins were identified as securities by the Securities and Exchange Commission (SEC) in the recent lawsuits against Binance and Coinbase.
The trading platform has, however, allowed users to continue to hold and sell their cryptocurrencies.
In taking this action, the platform is following Robinhood, which decided to delist Cardano (ADA), Solana (SOL) and Polygon (MATIC).