Robinhood, a US-based popular trading platform, has decided to delist Cardano (ADA), Polygon (MATIC) and Solana (SOL) on June 27th – the three tokens that were identified as securities by the Securities and Exchange Commission (SEC) in the recent lawsuits against Binance and Coinbase.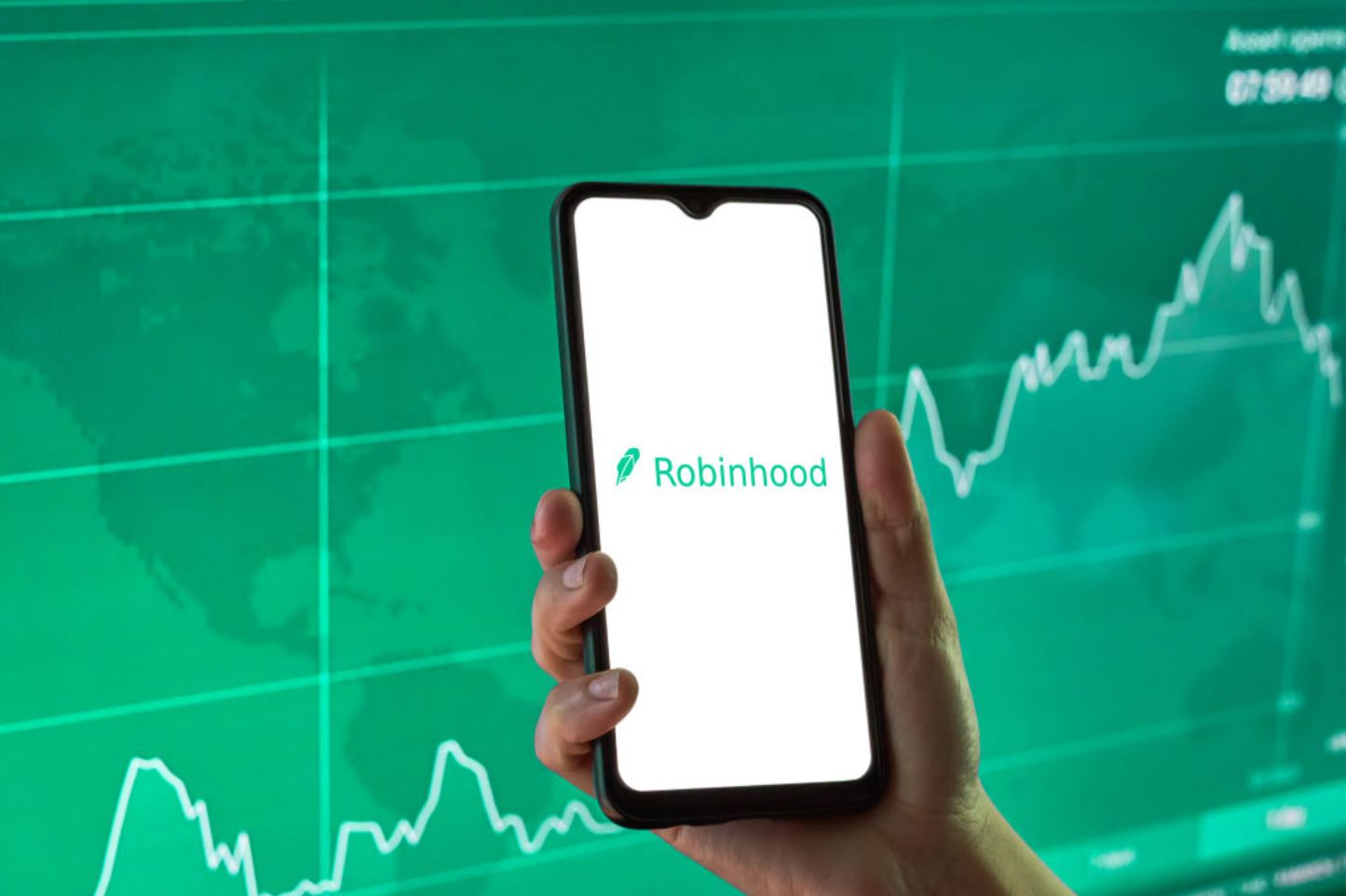 According to the company, customers will be able to continue to buy, sell and hold ADA, MATIC, and SOL until the deadline. After the deadline, any ADA, MATIC, and SOL left in customers' accounts will be automatically sold for market value.
After the delisting, the platform will still offer the trading for 15 different crypto currencies, including BTC, ETH, and LTC, which were not considered as securities in the SEC lawsuits.