At the same time India's government will introduce a rigorous crypto control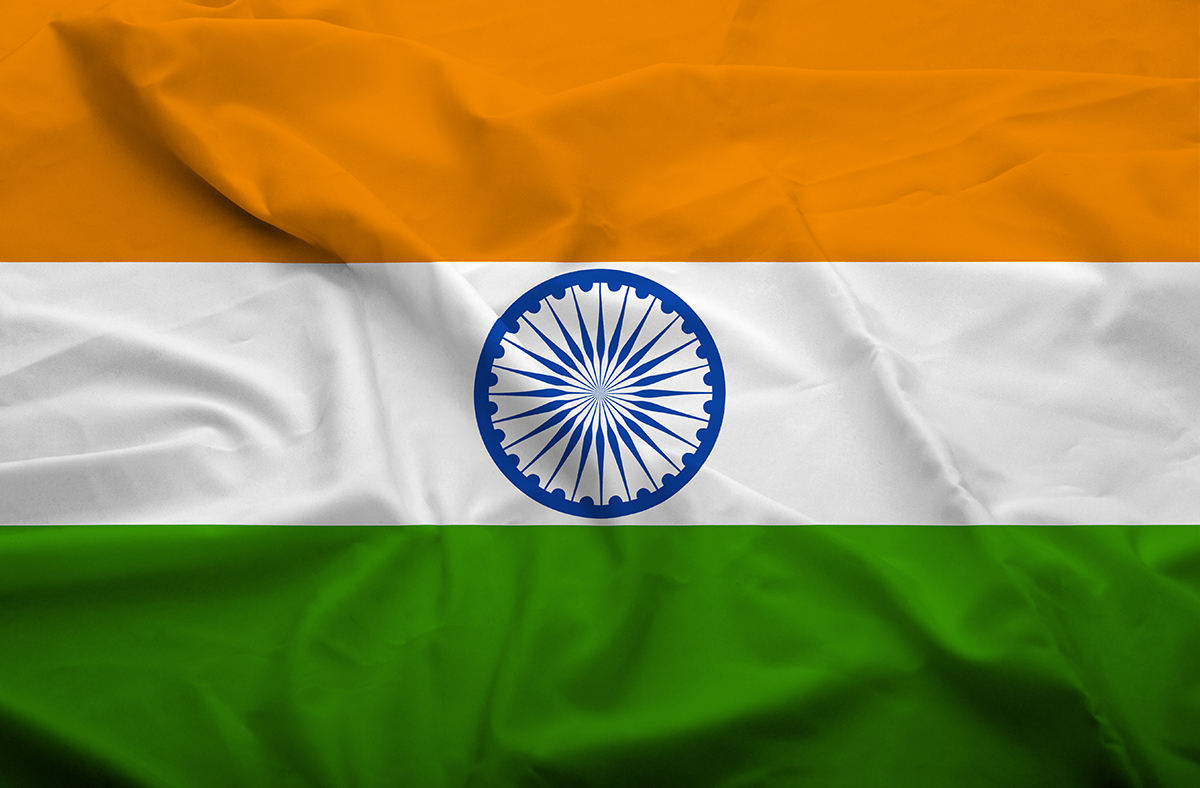 Indian authorities are planning to legalise the crypto industry, at the same time imposing tough control rules over the crypto market. According to New Indian Express, the country's second interdepartmental committee, which is in charge of researching the blockchain industry, says digital money can no longer be ignored, and total ban is not an option.
The committee has met twice on the issue and is likely to submit a report to the finance ministry by February 2019. The members of the committee are representatives of the Securities and Exchange Board of India, the Ministry of Electronics and Information Technology, as well as RBI.
Last year, members  of the first interdepartmental committee recommended a total ban on cryptocurrency in the country with immediate effect. The first interdepartmental committee gathered representatives from the Central Board of Direct Taxes, the Ministry of Home Affairs, the Ministry of Electronics and Information Technology, the National Institution for Transforming India, RBI and SBI.
In April, the Reserve Bank of India (RBI) prohibited financial entities regulated by RBI from providing services to individuals or businesses dealing with digital assets. As a result, banks refused to cooperate with local crypto exchanges, causing some platforms to shut down.
Yet, various supporters of cryptocurrncies challenged this decision in the Supreme Court. Following conflicting opinions, the second inter-ministerial committee was set up by the government.