India's government is actively preparing a regulatory framework for the blockchain industry. At the moment local financial institutions cannot work with companies connected to cryptocurrencies.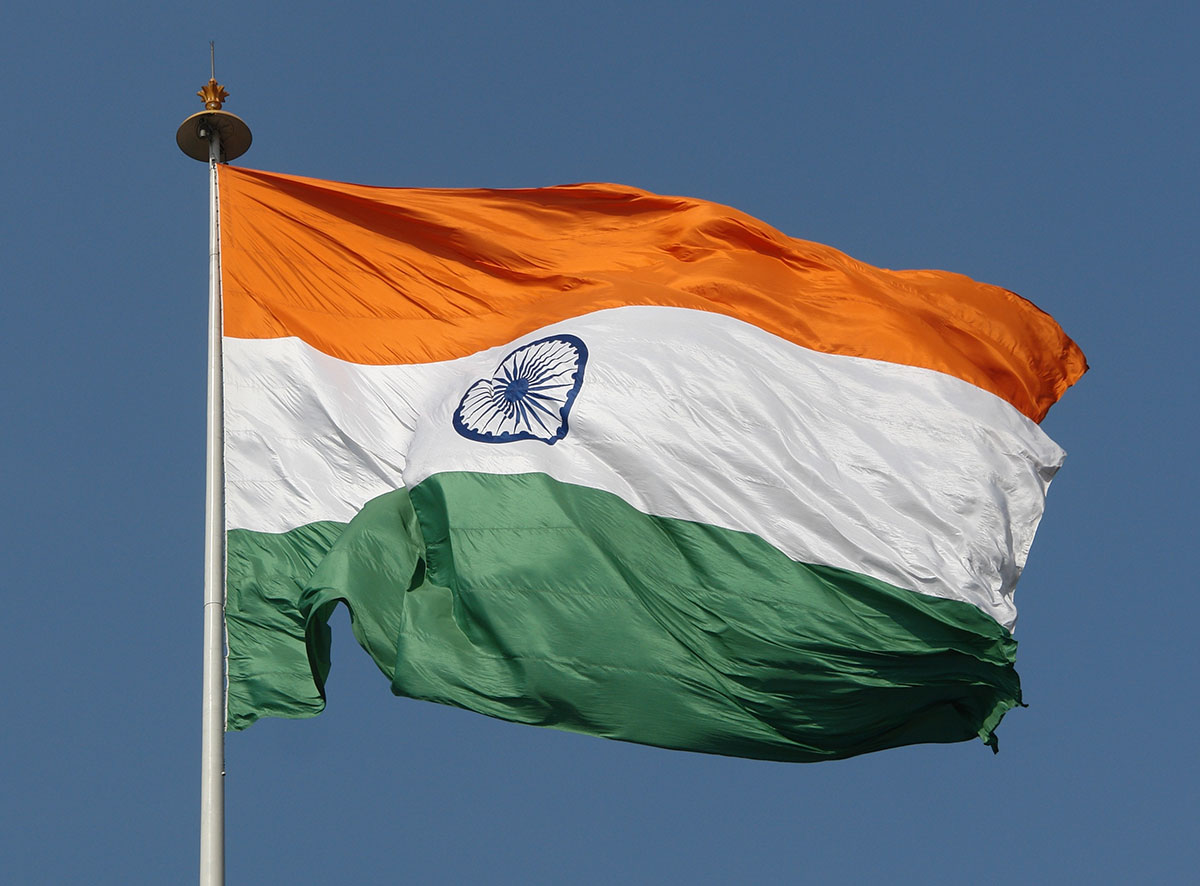 In December, Indian authorities are planning to introduce a bill regulating the cryptocurrency market, writes Quartz. The draft law will be forwarded to members of inter-ministerial committee, the body in charge of legal framework for the blockchain industry. Later, officials are expected to open debates on new rules.
Earlier, in April, the Reserve Bank banned financial institutions regulated by RBI from dealing with companies that have ties to virtual assets. As a result, local banks stopped providing services to crypto exchanges, while several major platforms were shut down.
Later, in June, there was information that the government does not support central bank's ban, given it was imposed without prior research of the industry. Authorities intend to change their stance on digital money and introduce a special legal environment.