Cryptocurrency Data Feed (CDF) service, provided by the ICE, the owner of the New York Stock Exchange, has been launched several days ago. The service tracks and displays info on cryptocurrency exchange rate, daily transactions and turnovers.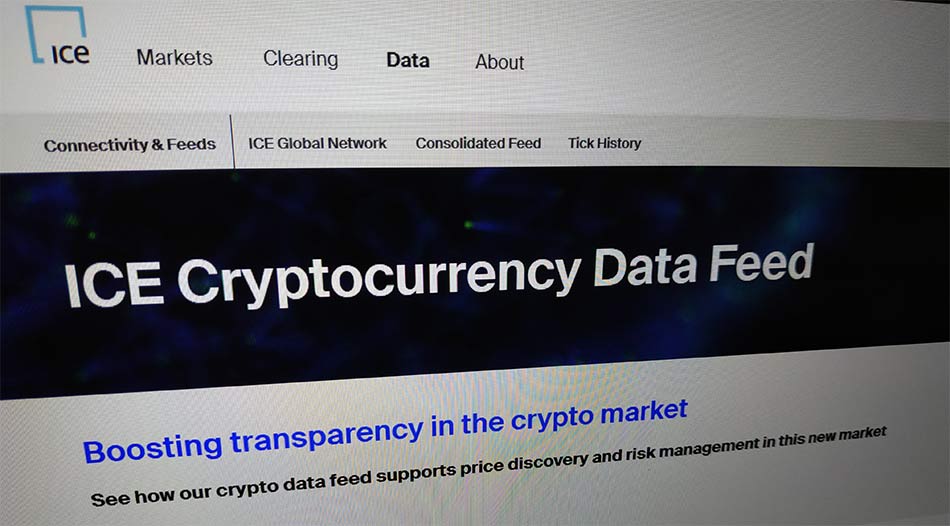 "Its [CDF's] global coverage can enable hedge funds to better manage their trading strategies. Index providers can apply price inclusion by weighting the value of a venue based on specific criteria. Tick-by-tick data provides risk management and pricing evaluation for surveillance. For portfolio managers, value-add statistics enable cryptoassets to be market to market," says official CDF's video.
At the moment the CDF provides data about 58 cryptocurrencies. In the future the service could become an alternative to a widely-used Coinmarketcap, believe developers.

ICE is seriously interested in crypto markets. Earlier, it was reported that Starbucks' customers could get an opportunity to pay for coffee with bitcoin, thanks to a partnership with Bakkt platform, which is a subsidiary of ICE.