Japanese authorities have emphasised the need for international laws governing digital money to decrease a risk of money laundering.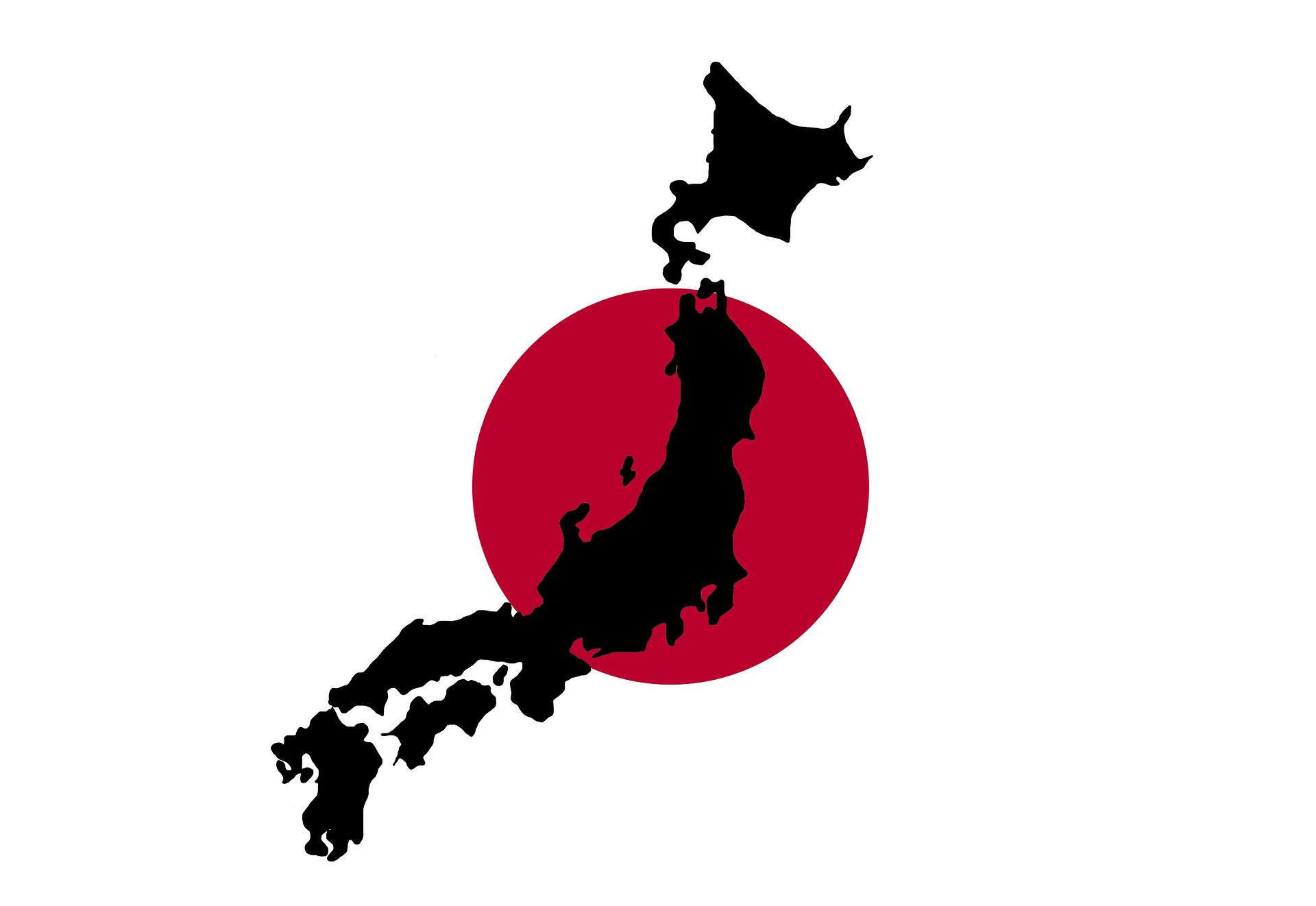 During the upcoming G20 summit next week Japan will try to sway other countries to come up with joint measures regulating the cryptocurrency market, reports Reuters. Japanese officials will urge to develop a common regulatory framework, that will take into account country-specific approaches in countering money laundering.
"Discussions will focus on anti-money laundering steps and consumer protection, rather than how cryptocurrency trading could affect the banking system," said one of the officials.
The majority of G20 members, he noted, do not consider applying too stringent rules to cryptocurrencies. The Japanese government doesn't believe in choking the industry, but rather limiting illicit activities due to a lack of regulation.
The finance ministers and heads of central banks from 20 leading economies will convene in Argentina on March 19-20. Regulating cryptocurrency markets will become the underlying theme of the summit.
Government regulation of the industry by key states can affect the price of most cryptocurrencies. In January, when South Korea's finance minister reported that virtual money could be banned in the country, the crypto market capitalisation dropped nearly twice, hitting its lowest of $279 billion on Feb 6.
On March 13, the average market price of largest cryptocurrencies is sliding down. Bitcoin, Ethereum and Ripple shed 4% of its value in the last 24 hours, while Bitcoin Cash and Litecoin decreased 5%. Among the top-10 coins only Cardano is trading in the positive territory, up 1.2%