On Sunday the Litecoin Cash team announced in its Twitter account about a successful hard fork of Litecoin that resulted in the introduction of a new cryptocurrency. Already today the holders will get a new digital wallet for coins, distributed at 1:10 ratio.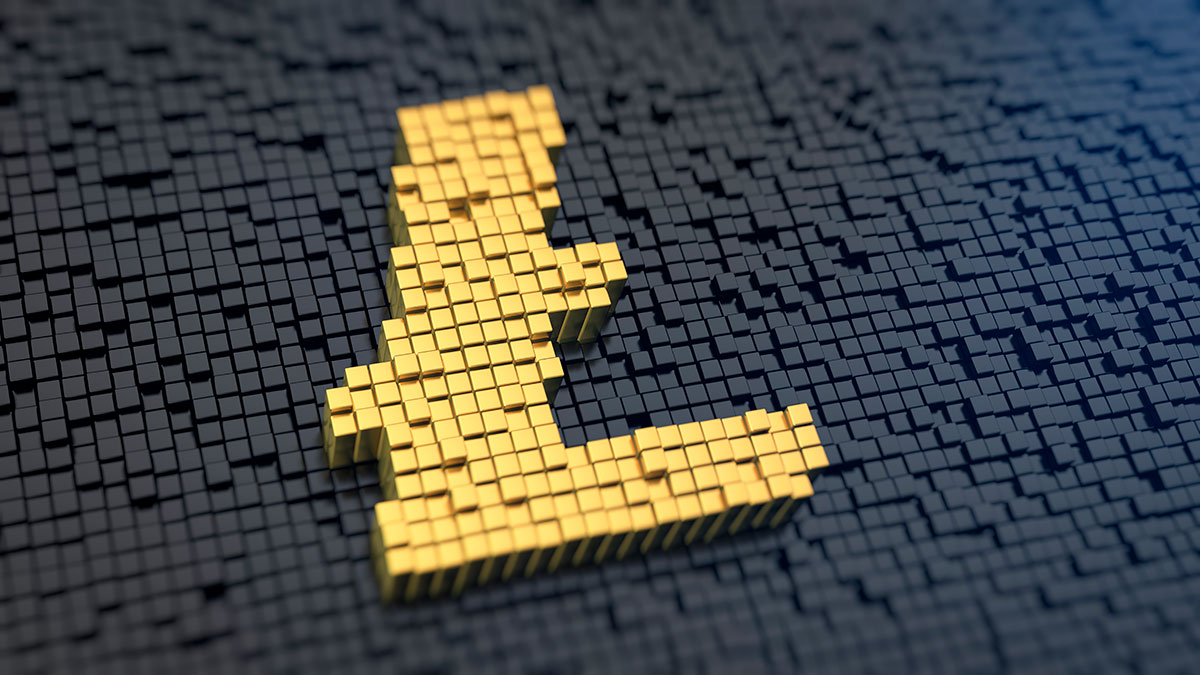 The project has not resonated well among the crypto community and media, owing to the lack of information, obscure team and a tenfold bonus. Earlier, Litecoin founder Charlie Lee in his Twitter account called any fork project on Litecoin a scam and profiteering at the expense of a well-known virtual currency. He called on users to steer away from any LTC transactions for a few days after the fork to reduce chances of losing funds.
The new cryptocurrency aims at faster block creation (up to 2.5min) than Bitcoin (10 min), shifts to SHA256 algorithm (Litecoin is based on Scrypt). Litecoin has the same time for block generation, 2.5 min, but Bitcoin mining hardware can't be used for Litecoin mining. Litecoin Cash creators say that new cryptocurrency enables a new use for previously obsolete Bitcoin mining hardware.
Cryptocurrency enthusiasts do not always see eye to eye on the issue of scalability in the bitcoin blockchain. The low amount of transactions processed during congested periods remain a stumbling stone in the network. Some developers have proposed updates to solve the problem.
Last year an upgrade, called SegWit2x, could take place, but was shelved after it fell short of sufficient backing from the crypto-community.