Litecoin logo will appear on the octagon of the LA arena at UFC 232: Jones vs. Gustaffson.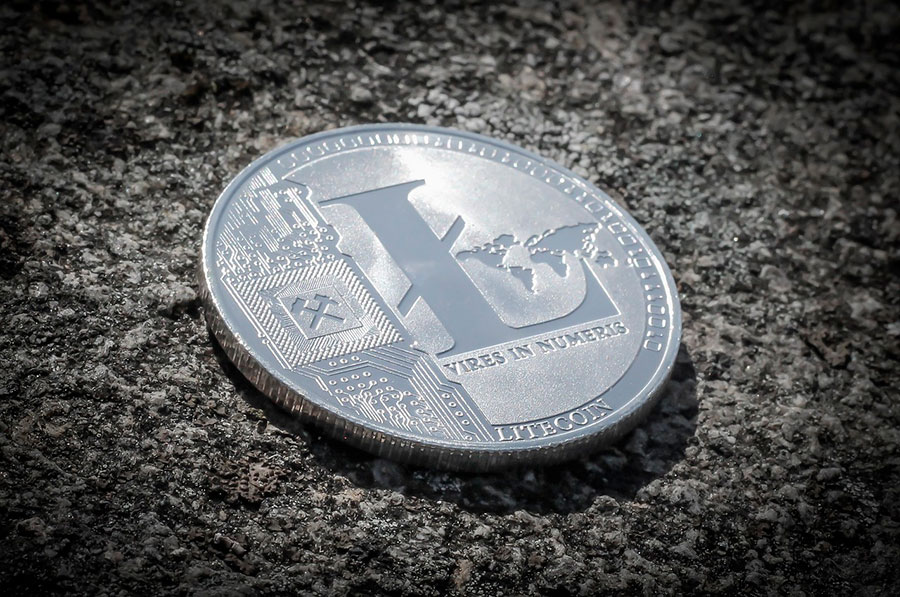 Litecoin Foundation has partnered up with the UFC competitive event. Litecoin logo will be featured on the octagon at the Forum in Inglewood, California, during the rematch between former UFC light heavyweight champion Jon Jones against UFC light heavyweight Alexander Gustafsson on December 29.
"This is a milestone for Litecoin and cryptocurrency in general as no other coin has sponsored a UFC event to date. With brands and institutions continuing to push into cryptocurrency and blockchain, this is yet another signal of this technology moving closer towards the mainstream," states Litecoin's announcement.
This is not the first time when the blockchain industry has come across professional sports. Thus, in November, OKEx signed a deal with the English Premier League to showcase ads during several football matches, including those of Arsenal, Chelsea and Liverpool.