Fundstrat Global Advisors, a research company, in its report estimates that profits from mining are now mere 6%.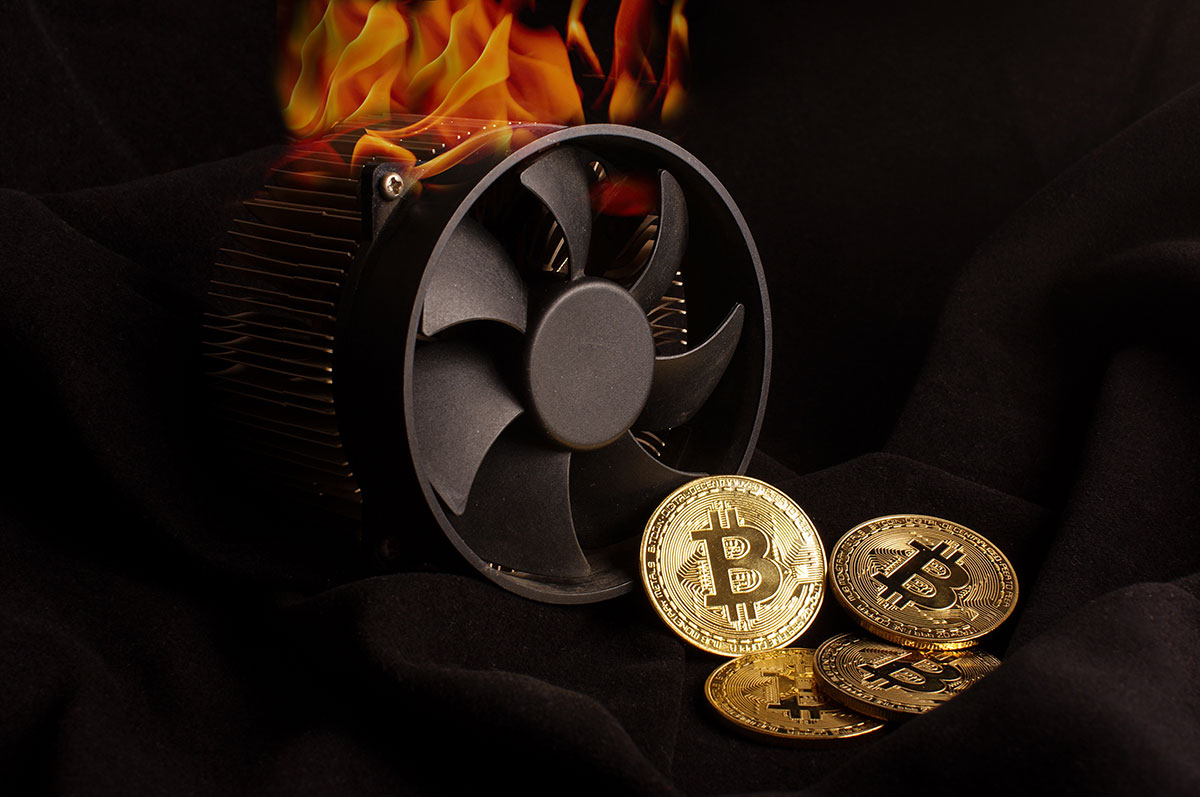 Tom Lee, Fundstrat founder and Wall-Street expert, has stated that sharp decrease in bitcoin value renders mining nearly unprofitable, according to CNBC. In some cases in makes more sense if miners turned off equipment until the price recovers somewhat.
Profits have plunged nearly twice since December, given the elevated interest in BTC mining. Taking into account bitcoin's price of $8,500 on Bitfinex last Thursday, the data science team calculated that mining a bitcoin costs $8,038.
The estimates take into account a model based on three factors: the cost of machinery, electricity and cooling facilities. Analysts assumed electricity costs of 6 cents (USD) – a global average – per kilowatt hour, which in many European cities run twice that number, getting to the level that some miners may be losing money.
The median transaction fee, additional source of profit for miners, has also fallen, to $0.21 from $34 in December, according to Bitinfocharts. If bitcoin price comes to $3,000-$4,000, miners will start shutting down their operations, says Fundstrat.