Tokyo-based financial services company Monex Group announced that it would acquire 100% of shares in Japanese cryptocurrency exchange Coincheck valued at 3.6 billion yen (about $34 million). The deal is scheduled to be executed on April 16, 2018.
"We recognize blockchain technology and cryptocurrencies as next-generation technologies and platforms which are likely to drastically change the way people approach money. Therefore, … we have considered entering the cryptocurrency exchange business and … resolved on 100% share acquisition of Coincheck who has been a pioneer among cryptocurrency exchangers," said Monex in a statement.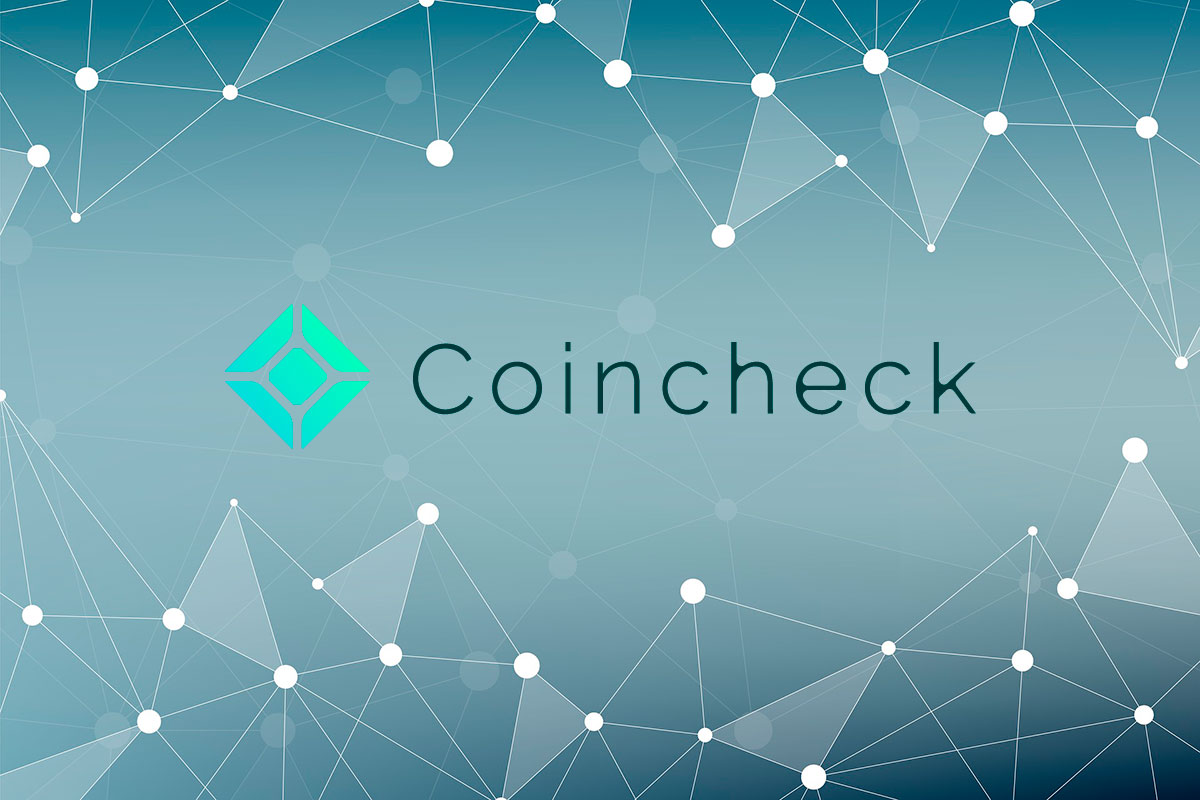 Coincheck, one of the world's largest cryptocurrency exchanges, has been often mentioned in the media in connection with the theft incident of $500 million worth of XEM from clients' accounts.
A month ago, Circle, a fintech startup, backed by Goldman Sachs, acquired Poloniex, one of the major cryptocurrency exchanges, for $400 million.