Nasdaq is eyeing an opportunity of launching a new product connected with digital money early next year.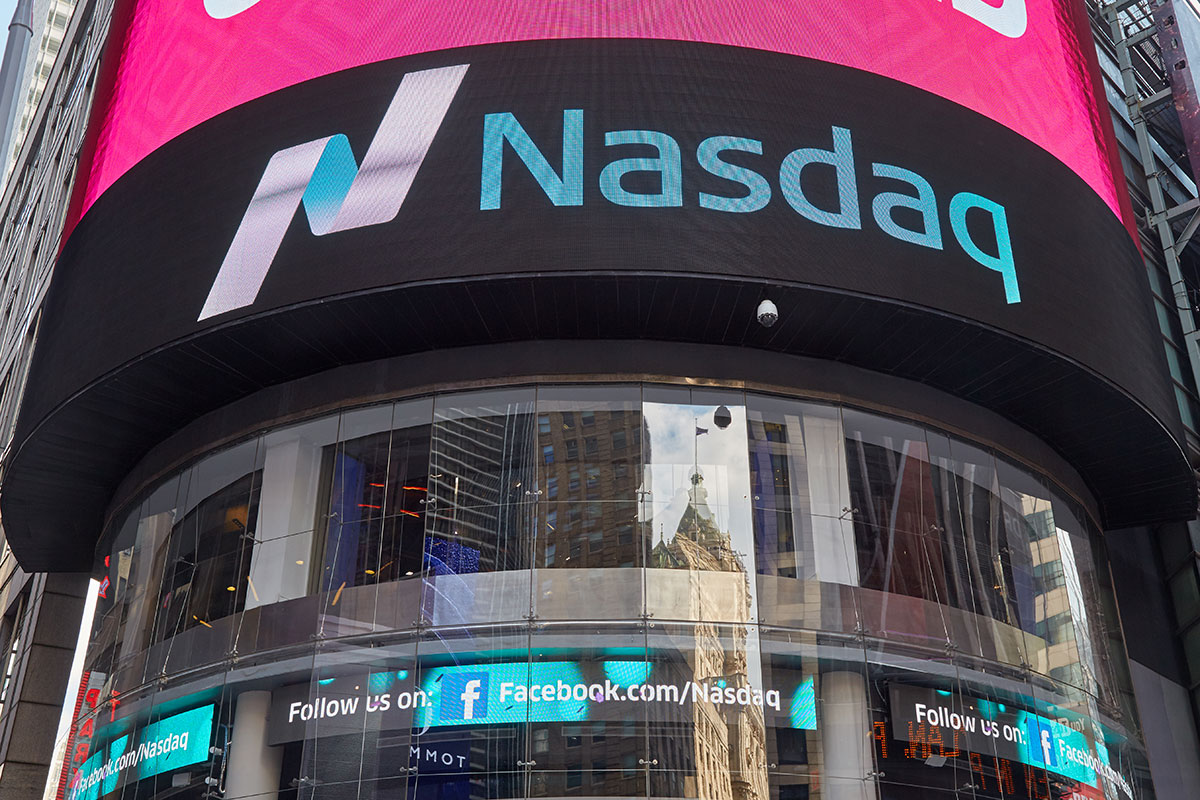 Nasdaq, American stock exchange and one of the world's biggest, is planning to list bitcoin futures in the first quarter of 2019, reports Bloomberg. Despite heavy market losses this year, the company still believes the new product will resonate highly with investors. 
The exchange operator has been working alongside the Commodity Futures Trading Commission (CFTC), primary swaps regulator in the US, to rest to peace some issue before launching the contracts. The futures price will be drawn off numerous spot exchanges, whereas CME uses four of them. CBOE bases its price off one exchange. 
Things have changed dramatically since last December when CME Group Inc. and Cboe Global Markets Inc. unveiled their contracts to market at the height of the widespread crypto exuberance. The bitcoin price back then reached $20,000 and the industry's market cap topped $800 billion in January. At the moment, bitcoin has dropped below $4,000, while the total crypto market value is dangling around $122 billion.