The cryptocurrency exchange rate has increased to $135 from $120 just hours ago. On March 1, 2018 the NEO holders will get a new token, ONT, that will be supported by Binance exchange platform.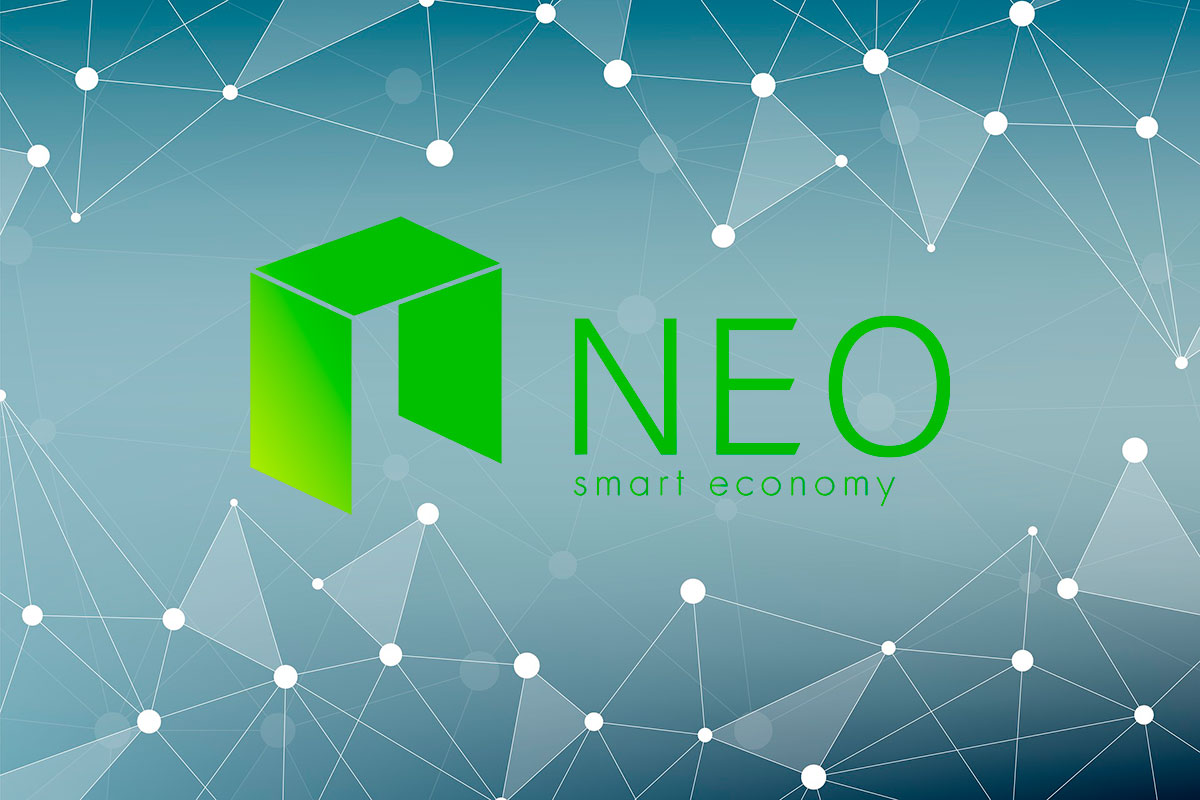 The average NEO price today has exceeded $130, making the coin 6th in line of top cryptocurrencies by capitalisation, surpassing Cardano. In the last 24 hours the digital currency has increased  by 17%.
The price got a boost after Binance announced its support for new Ontology token (ONT). The coin (total count of 20 million) will be distributed on March 1st – each NEO holder will get 0.2 ONT. The support does not mean it will be listed on Binance automatically, as every coin has to go through strict listing conditions.
NEO has reached $135 and can pass the mark of $150 in the near future, estimates The Merkle. Most cryptocurrencies have regained confidence, giving analysts hope of further recovery in the coming days.
Yet experts indicate that the digital money market remains highly uncertain, while the price of all popular cryptocurrencies depends on bitcoin, as it's the first and the most famous of virtual money, boasting the largest capitalisation. Therefore, any forecast should be taken with a slight grain of salt.