Several payment providers have decided to integrate Ripple's xVia technology, but it does not use XRP cryptocurrency by default.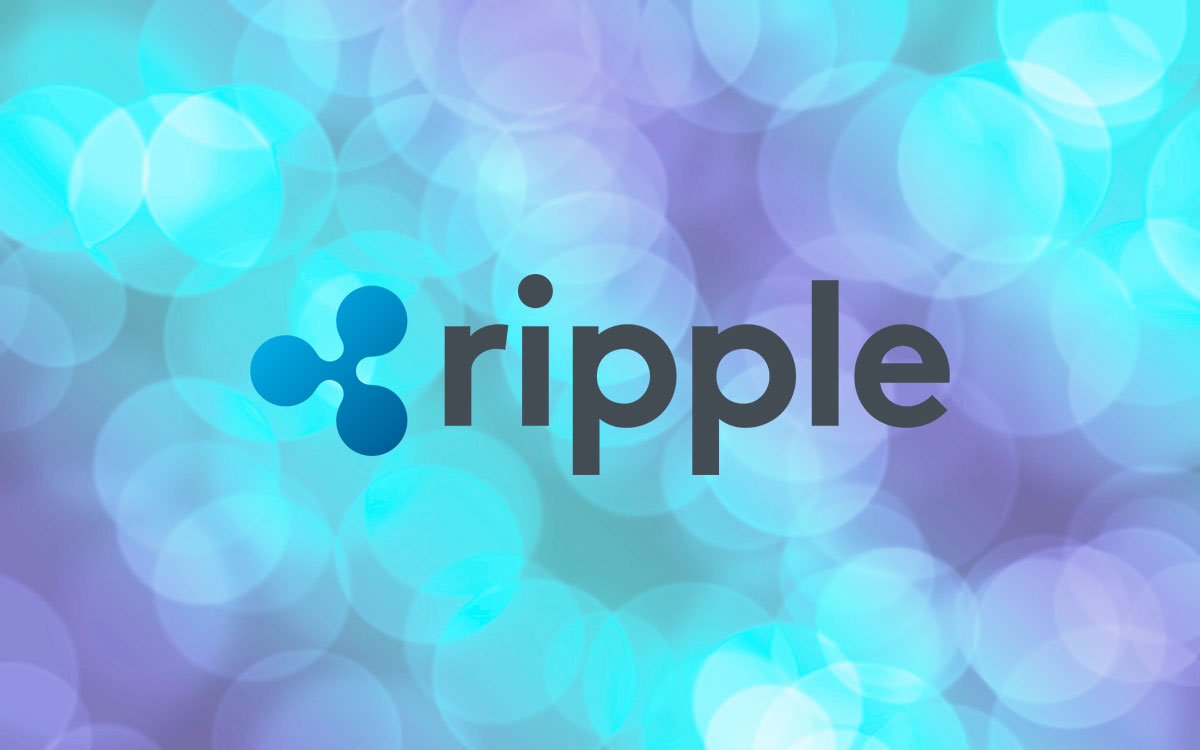 The five new customers are payment providers Exchange4Free (UK), UniPAY (Georgia), FairFX (UK), RationalFX (UK) and MoneyMatch (Malaysia). By adopting xVia, they plan to speed up transactions and improve the transparency of money flow. The details were laid out on company's official page.
"By tapping our global network with xVia, our customers now access new markets quicker and cost efficiently," said Asheesh Birla, senior vice president of product at Ripple. "All of these customers run into the same problem: building bespoke connections to banks and networks all over the world. It's expensive and time consuming. xVia enables them to grow their overall market share by reaching new customers in new markets, easier than ever before."
Since the beginning of the year the company has partnered up with major banks and organisations that provide payment services. Yet XRP is not used in the technology space tested by Ripple's partners.
Users have criticised the company for developing the banking sphere at the cost of XRP. However, Ripple CEO Brad Garlinghouse has reiterated many times that the company wants to turn that around and now invests in different startups that will use the coin.
XRP remains the third largest by market cap cryptocurrency, trading at $0.87.