The Royal Mint, a government-owned mint that produces coins for the United Kingdom, has launched its own cryptocurrency Royal Mint Gold (RMG), a digital representation of fine gold secured in The Royal Mint's vault.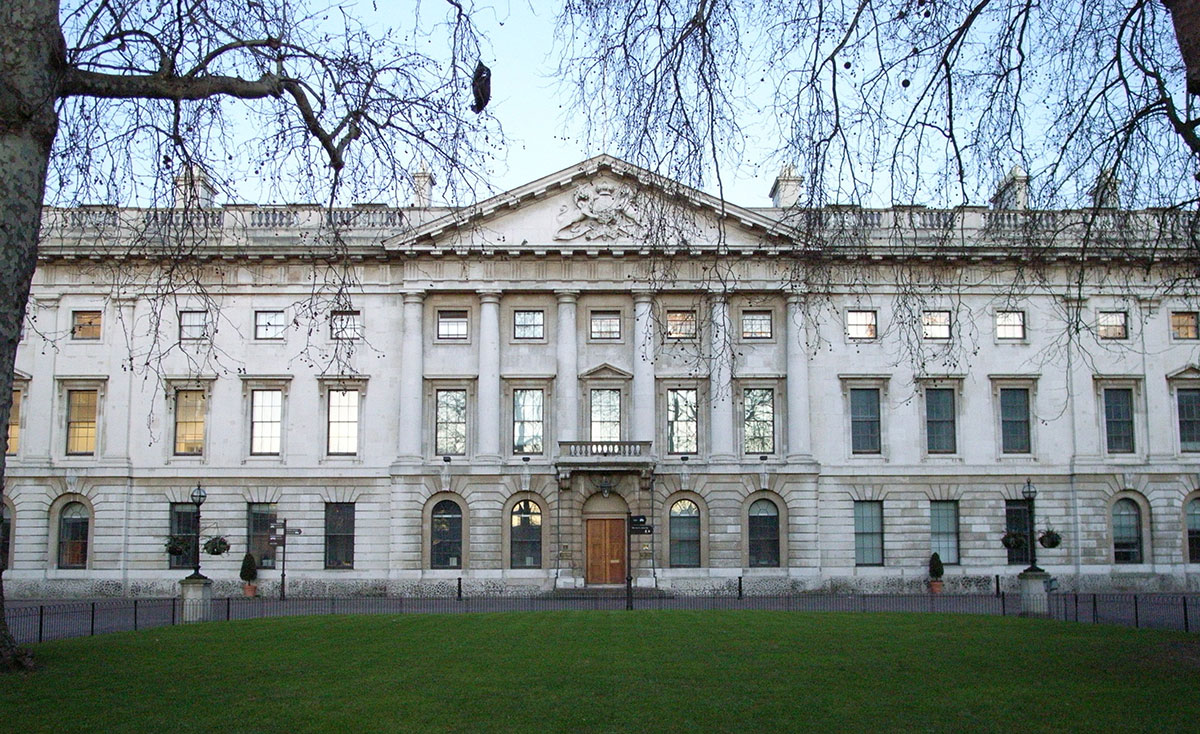 According to the official website, each RMG represents ownership of 1 gram of fine gold. RMG holders can request delivery of their physical gold from The Royal Mint at any time. RMG has no gold storage or management fees to erode long term asset value and RMG ownership is evidenced on blockchain.
In an interview with Express.co.uk, Tom Coghill of the Royal Mint's RMG division said, "We already sell physical gold through our Royal Mint Bullion business and we sell coins and bars. In this sense what we're doing here is simply making that a digital business and allowing for our clients to be able to hold gold for the first time on a blockchain basis. The difference between what we're doing and what other crypto digital assets is that we're a physical tangible asset. One gram on our blockchain represents one gram physically in our vault. So it's real gold you're holding when you're holding our RMG."
Several days ago the Perth Mint, Australia's biggest precious metals refiner, revealed that it's developing its own cryptocurrency supported by gold.