William Hitman, Director at the Division of Corporation Finance of SEC (Securities and Exchange Commission), sees blockchain as a promising technology of the future. The initial coin offering, he notes, is a vital alternative way of doing business.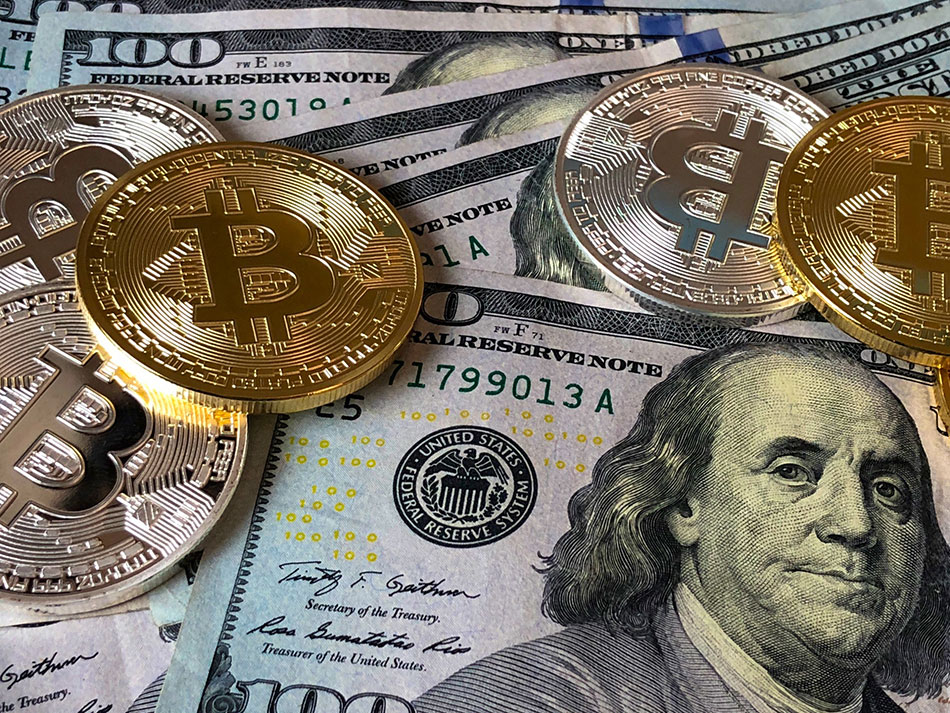 The SEC is ready to take "balanced measures" towards ICOs and crypto markets, said William Hitman during congressional hearings.
He referred to blockchain as highly viable technology, while ICO projects are an important tool that helps develop alternative ways of conducting business. Initial public offering, believes Hitman, is impossible without selling securities, and it should be regulated in accordance with current legislation. Yet some congressmen have a different take on the matter.
Brad Sherman, a democratic member of the US House of Representatives, does not share SEC's sentiment. He thinks digital money has an adverse effect on the economy and ICOs should be banned, because they simply do not create jobs like IPOs do. He nevertheless does not propose to prohibit the blockchain technology.
Another congressman, Tom Emmer, of Minnesota, underlined the importance of expanding the crypto industry. Not all tokens, he believes, issued during ICO, are securities due to the fact that users can acquire them not to gain profit or invest, but rather to use tokens on a specific blockchain platform.