New York-based Metropolitan Commercial Bank and Foris Inc., an affiliate of digital asset wallet provider, Crypto.com, are planning to launch prepaid MCO Visa cards in the United States.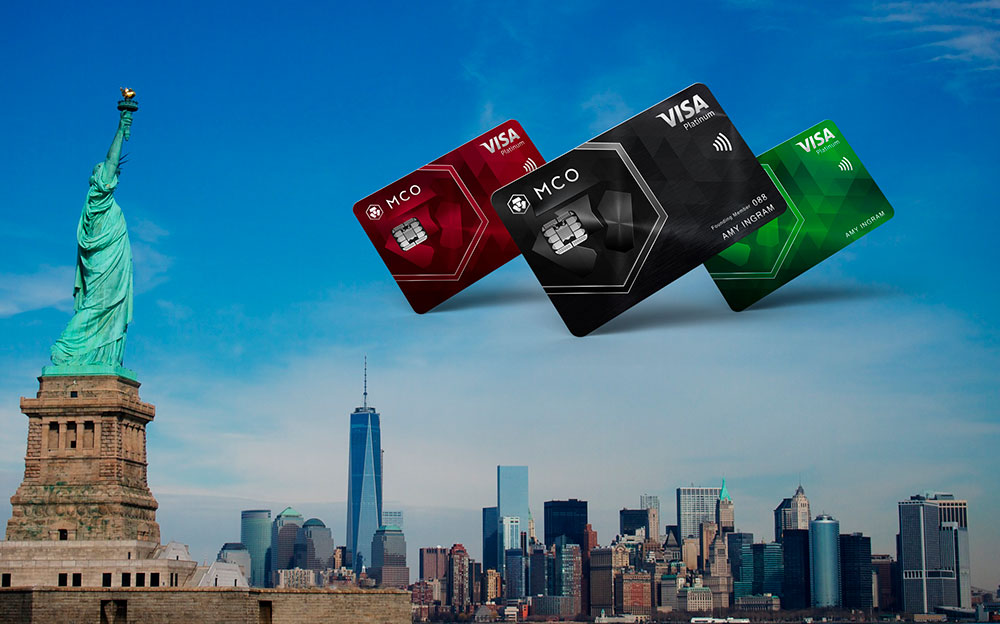 The announcement comes after Crypto.com, cryptocurrency platform and payment provider, formerly known as Monaco, rolled out a prepaid MCO Visa card in Singapore last month. The card is linked to a mobile wallet and can be used at any place where Visa is accepted. It allows holders to buy, sell, store, send and track digital money. The card has no annual, monthly, ATM withdrawal and foreign transaction fees and can be easily ordered via the app.
The MCO Visa card can be ordered after the user goes through an ID verification process. More than 100,000 cards have been already reserved globally, according to the official press release. Customers can manage their usage, transactions, freeze and unfreeze the card with a single tap.
Mark DeFazio, President and CEO of Metropolitan Commercial Bank, said: "We are pleased to work closely with Crypto.com and Foris in bringing this innovative product to the US market. This program speaks directly to The Entrepreneurial Bank spirit that we have and seek to promote. The MCO Visa card is quite unique and provides a bridge between traditional banking and cryptocurrencies in a safe and compliant way."
Kris Marszalek, co-founder and CEO of Crypto.com, said: "We are thankful for the support of Metropolitan Commercial Bank in sharing our vision. The market demand for the MCO Visa Card has been overwhelming and we look forward to bringing it to customers as soon as possible. This is another important step towards our mission of accelerating the world's acceptance of cryptocurrency."