Waltonchain in partnership with Chinese clothing company Kaltendin launched blockchain-based high-end clothing authenticity traceability system WTC-Garment.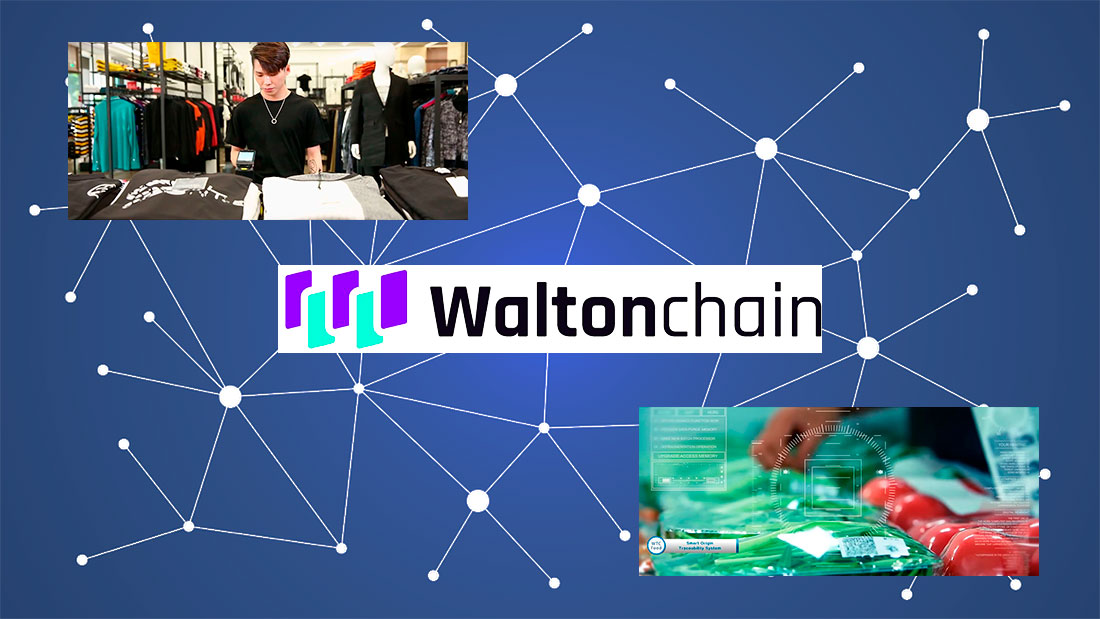 The official video shows that WTC-Garment enables automation of business processes during production of clothing and uploads information about every item onto the blockchain. Tracking of items during transportation is done with the help of integrated RFID chips. Thus, WTC-Garment aims to improve the efficiency of business operations of clothing retailers in manufacturing, logistics and store management. It helps customers to verify the authenticity of branded items as well.
Also, Waltonchain partnered up with Fujian Skynovo IoT Technology to launch blockchain-based food traceability system WTC-Food. The system implements real-time collection of data related to food production and distribution.
With the help of WTC-Food customers will be able to check information related to the origin of food (soil pH, nutrient content, etc) and find out under what conditions it was distributed (temperature, humidity, etc).