In an attempt to limit cryptocurrency trading China wants to cut access to offshore exchanges.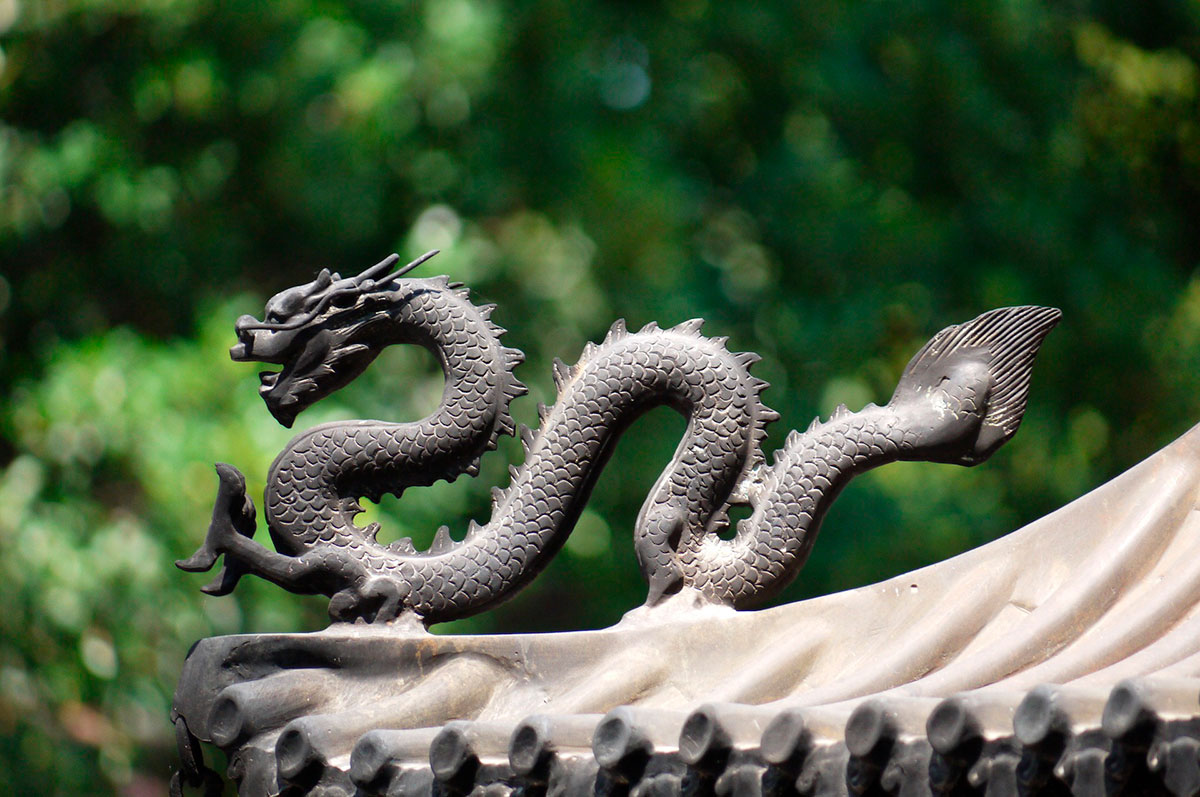 The People's Bank of China will look into bank and online-payment accounts of businesses and individuals who are suspected of promoting foreign trading venues, reports Bloomberg, citing anonymous sources.
Chinese authorities want to completely block off access to all crypto-related exchanges. The measures are aimed at making the existing trading ban more effective, as many companies have set offshore platforms to cater to Chinese citizens.
Last September China banned ICOs and all leading exchanges, pushing investors to smaller platforms abroad.
Robin Zhu, chief operating officer at Huobi, told Coindesk that regulators sooner or later will have to submit to the bitcoin trend, as the industry is flourishing and is here to stay. Despite the ban, Chinese exchanges continue to thrive and move westwards.
Investors are concerned about tough regulatory framework by government agencies. After authorities of China, South Korea, UK and other countries became vocal about the need to impose the market control, most digital currencies dropped significantly. In January Bitoin lost 70% of its value but has recently regained some strength trading just below $11,000.