A long-awaited upgrade of Ethereum network has completed successfully.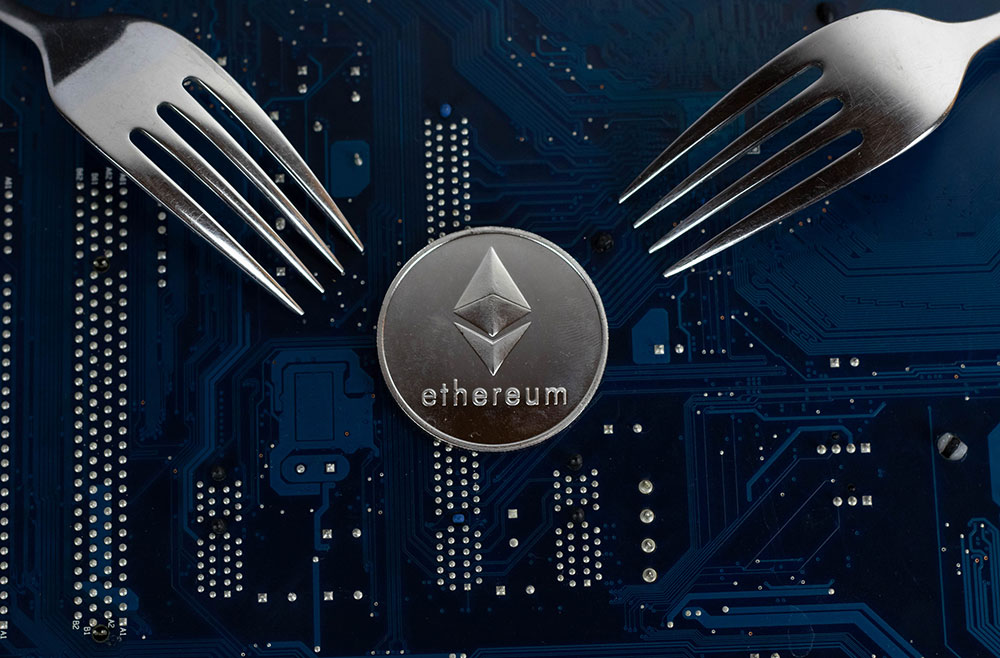 After several delays the Constantinople hard fork was successfully performed in the Ethereum network on the block 7,280,000 on Feb 28. According to Ethernodes, as of March 3 only 33.6% Geth nodes and 46.5% of Parity nodes underwent the upgrade.
The time to mine a block will decrease to 15 seconds from earlier bumps to 20 when the "difficulty bomb" was activated. Ethereum's "difficulty bomb" refers to the rising difficulty level of puzzles in the mining algorithm used to reward miners with ether on its blockchain. Following the upgrade, miners' reward has become 2 ETH from previous 3 ETH.
The hard fork is reported to be successful. According to Nick Johnson of Ethereum Name Service (ENS), problems could appear later rather than during the fork block.
Along with Constantinople, there's been another update in the network – St. Petersburg, which removes Ethereum Improvement Proposal (EIP) 1283, thus lowering the dependence on the gas (internal currency to execute a transaction or contract on the Ethereum network) metering. A security vulnerability in the protocol became an obstacle when the hard fork was supposed to be run in January.
Developing on Ethereum is now more cost-effective for developers, as adding Bitwise shifting instructions will make it slightly cheaper to conduct certain functions on chain. Also, some coding operations have been simplified, making smart-contract development smoother.
The Constantinople hard fork optimises the use of Gas tokens, laying ground to activate the Casper protocol when Ethereum will be switched to a hybrid PoW/PoS consensus algorithm.
Initially, Constantinople upgrade was planned for last autumn but held back due to some bugs issues. Constantinople is part of a four-phase global evolution of Ethereum blockchain platform. The first, Frontier, was done in 2015, followed by Metropolis that includes Byzantium and Constantinople hard forks.
The next phase, Serenity, is planned to be introduced in October 2019 and expected to make Ethereum network ultimately stable, secure and simple.