Following major US banks Lloyds Banking Group has banned bitcoin purchase using its credit cards, reports The Guardian. This is the first bank to impose such a restriction in the UK.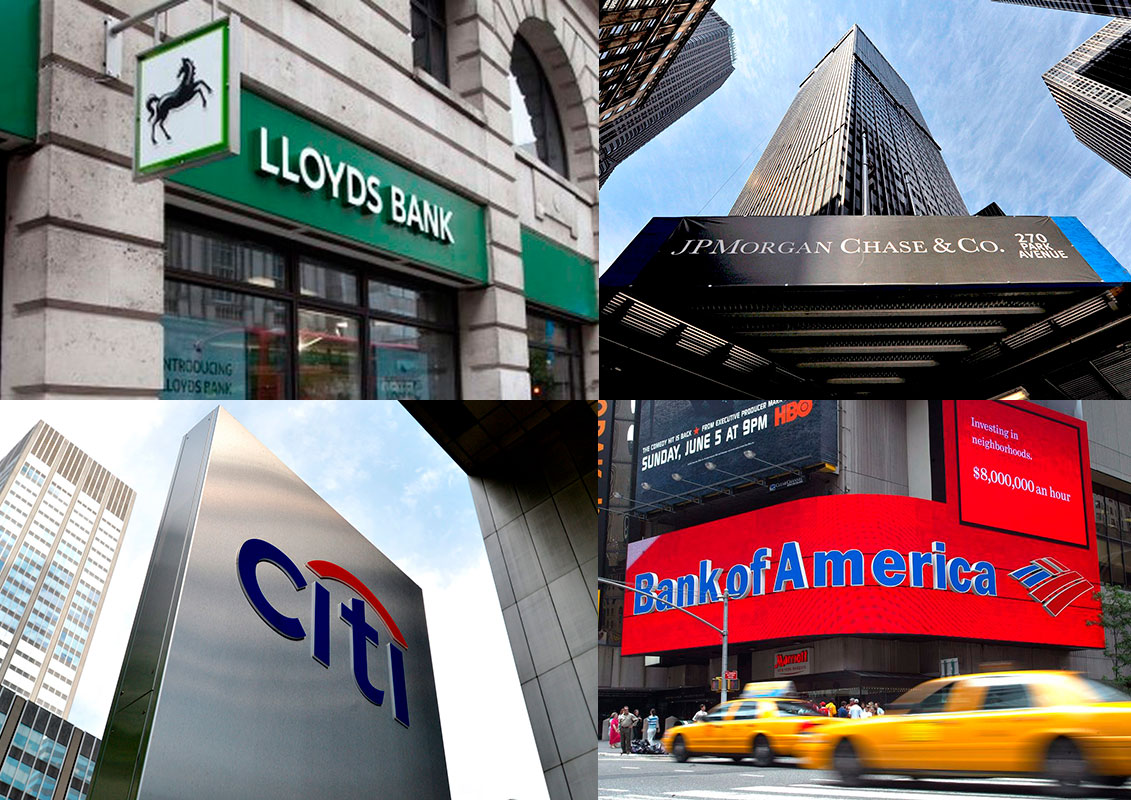 "Across Lloyds Bank, Bank of Scotland, Halifax and MBNA, we do not accept credit card transactions involving the purchase of cryptocurrencies," stated a spokeswoman for the banking group.
The continuous fall in bitcoin price, from $20,000 in December to $8,000 in early February, has raised the alarm that banks' clients will be left with massive debt owing to high volatility and further cryptocurrency depreciation. The British bank will therefore block any attempts to buy digital currency.
Last Friday, the biggest US banks – JPMorgan Chase, Bank of America and Citigroup – decided to stop short any bitcoin transactions with credit cards issued by the banks. JPMorgan's representative told Bloomberg the company doesn't want any risks associated with bitcoin transactions. Bank of America made clear that the ban would not concern the debit card clients, while Citigroup said about prohibiting cryptocurrency purchase on its credit cards but "will review its policy as this market evolves".
On Friday the price of bitcoin dropped below $8,000,  setting a new low since November 2017.