The Russian Association of Cryptocurrency and Blockchain (RACIB), Korea Venture Business Association and Chinese Association of Cryptocurrency Investors are planning to file a joint lawsuit against Google, Twitter, Facebook, and Yandex [a Russian search engine] for prohibiting crypto-related advertising.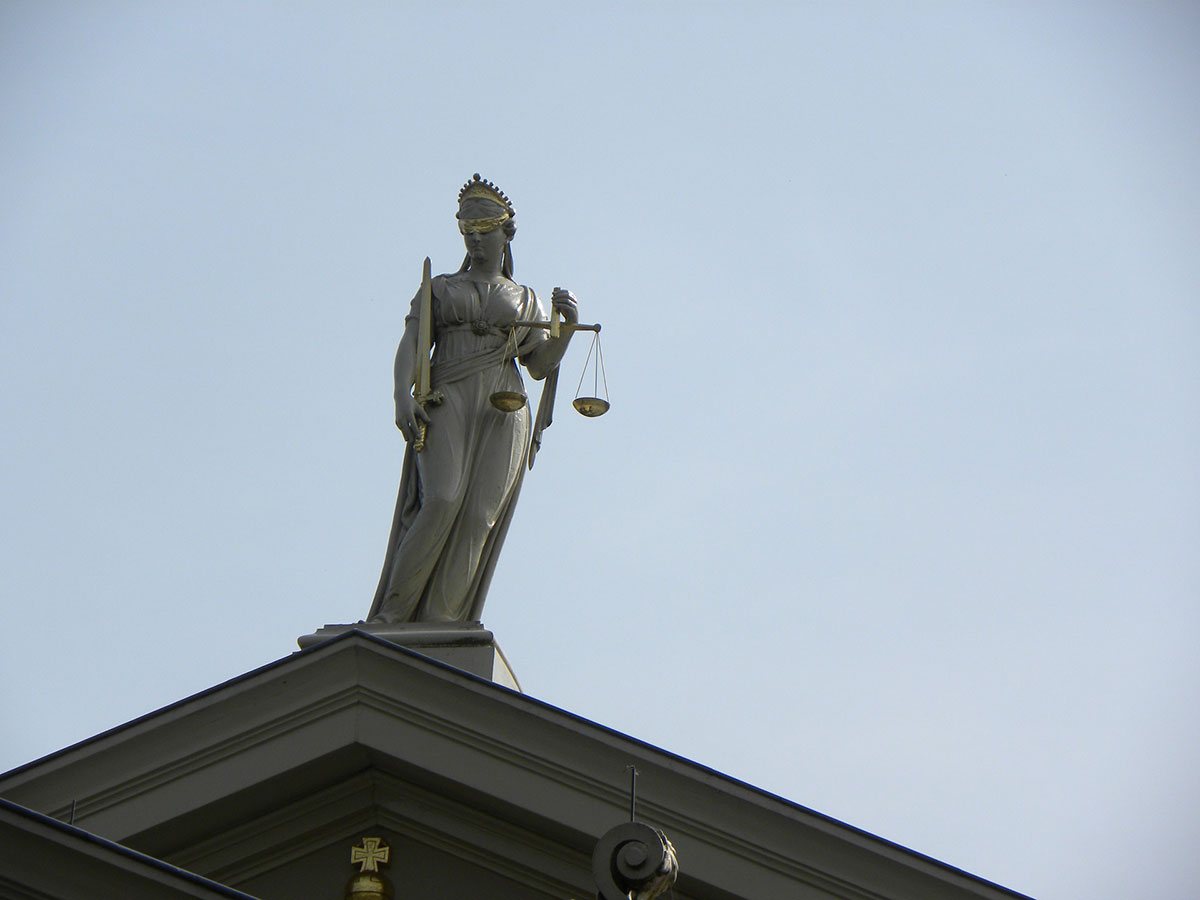 The news was announced by RACIB president Yuri Pripachkin at the Congress Blockchain RF – 2018 conference in Moscow on 27-28 March, 2018.
"We believe this is the use of the monopoly position of the four companies that entered into a cartel with each other to manipulate the market. The ban by these four companies led to a significant drop of cryptocurrency market value in recent months," explained Yuri Pripachkin.
The plaintiffs have established the Eurasian Blockchain Association in order to create a special fund to finance the lawsuit, which is to be filed in New York in May.
A few days earlier, blockchain organizations from Kazakhstan, Armenia and Switzerland also joined in the proposed lawsuit.