Bitcoin recovered yesterday from its lowest since November amid the hearing in the US Senate on cryptocurrency market regulation, where Jay Clayton, chairman at the Securities and Exchange Commission (SEC) and Christopher Giancarlo, chairman of the Commodity Futures Trading Commission (CFTC), testified before the Senate Banking Committee.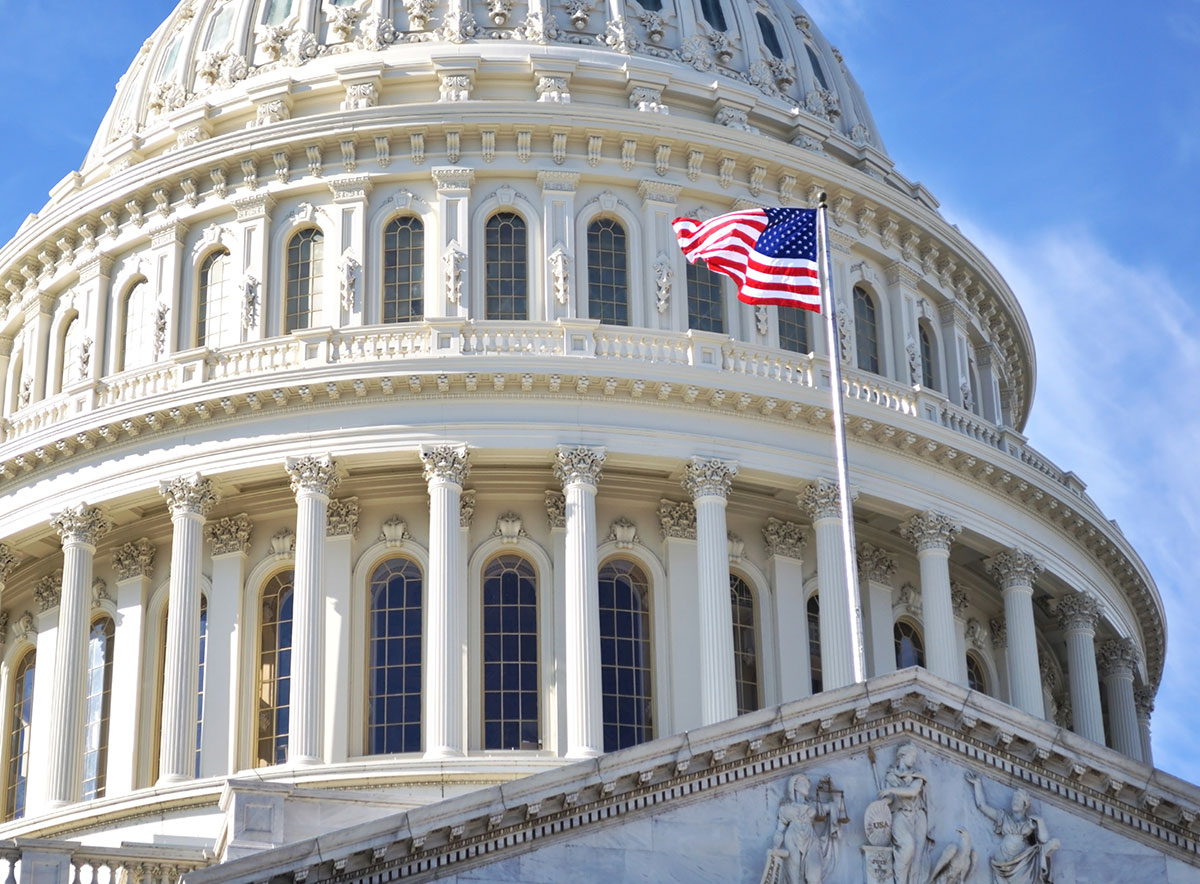 With ongoing crackdown on cryptocurrency in South Korea and China, the testimony wasn't as negative, as many investors had feared. The outcome was a consensus of virtual currency market significance for the economy, financial sector and a growing number of American people. There was no mention of cryptocurrency or crypto assets transactions ban. For SEC's Clayton, the crypto market is in dire need of support and federal oversight will add to innovations and hedge investors from risks.
CFTC head believes the regulation should not stand in the way of blockchain technologies development, which are admitted to have the most growth potential in the 21st century.
"We owe it to this new generation to respect their enthusiasm for virtual currencies, with a thoughtful and balance response, and not a dismissive one," Giancarlo said.
Asked about volatility and price manipulation risks, Giancarlo kept his cool, pointing out to similar issues in other markets too (shares, raw materials, derivatives). He also shared a story about his three kids, who are keen on cryptocurrency and prefer it to the stock market.
Clayton talked thoroughly about ICOs, supporting the notion that tokens, overall, are securities and project financing should be viewed separately from cryptocurrency like bitcoin, establishing special regulation.
Despite senators' uneasiness about risks that virtual currency poses for common folk, they vowed their support with a regulatory base and financing, while SEC and CFTC, whose competencies remained unquestioned, would continue to carry on their function.
The market reaction to the news was quite upbeat, with bitcoin price boosted to above $7,000 in the afternoon trading.