Tom Lee, former JP Morgan strategist and current partner at Fundstrat Global Advisors, known for his bullish bitcoin forecasts, sees more pain for cryptocurrency before a recovery, writes Bloomberg.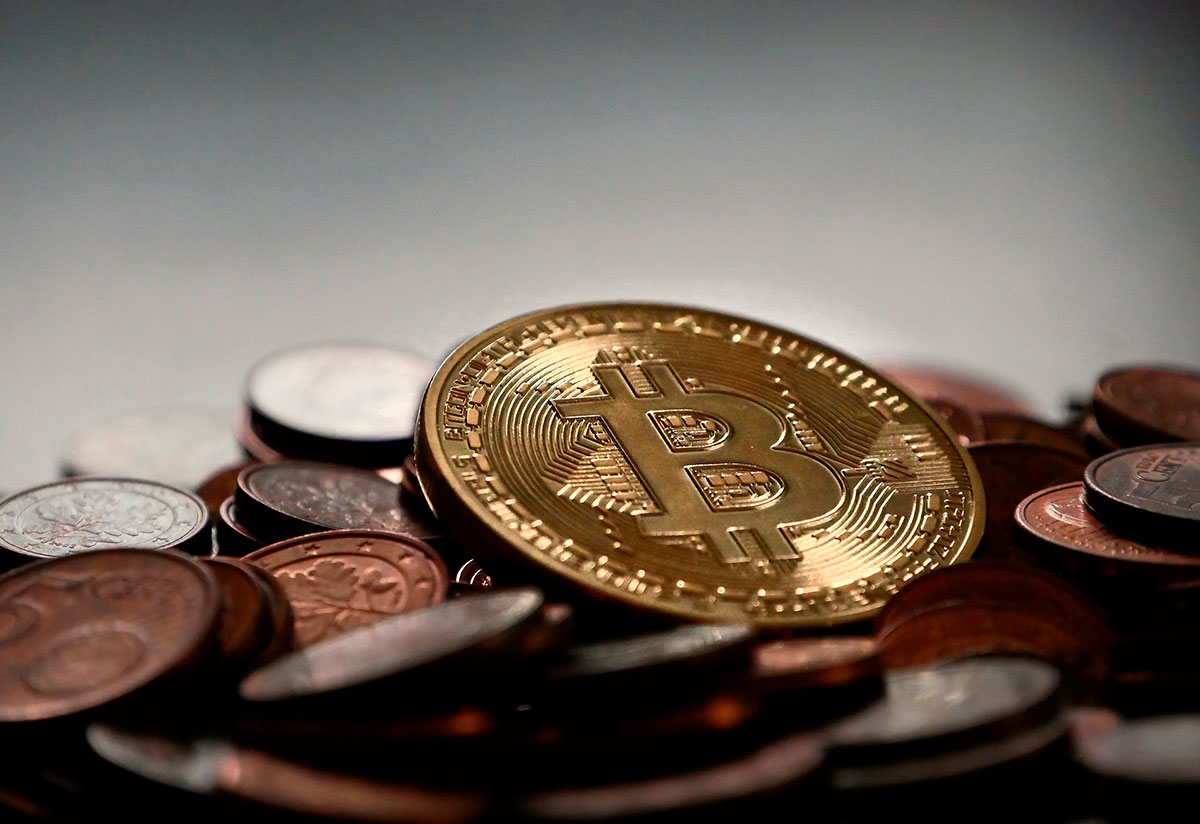 Bitcoin has lost more than 60% of its record high of $20,000 since December and could further hit the bottom of $5,873, according to Lee's report for Fundstrat Global Advisors' clients. Recent announcements by Facebook and Google to ban digital assets ads could also become a contributing factor to a period of slump.
"When sentiment is this weak, the market is increasingly 'fire, ready, aim' – meaning, any headline today is likely to trigger selling," said analyst.
In March Bitcoin grew twice comparing to its price average in February, but was not able to pass over a $12,000 mark, after which it started to decline sharply. After slamming into the $7,900 territory on Thursday, it could slide further to under $6,000, estimates Lee.
At the same time, the analysts see March as traditionally poor for bitcoin growth – in the last seven years the price increased only once. April, on the contrary, has been described by more positive trends.
Goldman Sachs' technical team shares a similar opinion. It hasn't ruled out the possibility that bitcoin could fall lower than the year's minimum of $5,922 on February 6, 2018.