Federally chartered banks are allowed to participate in independent node verification networks and use stablecoins for payment activities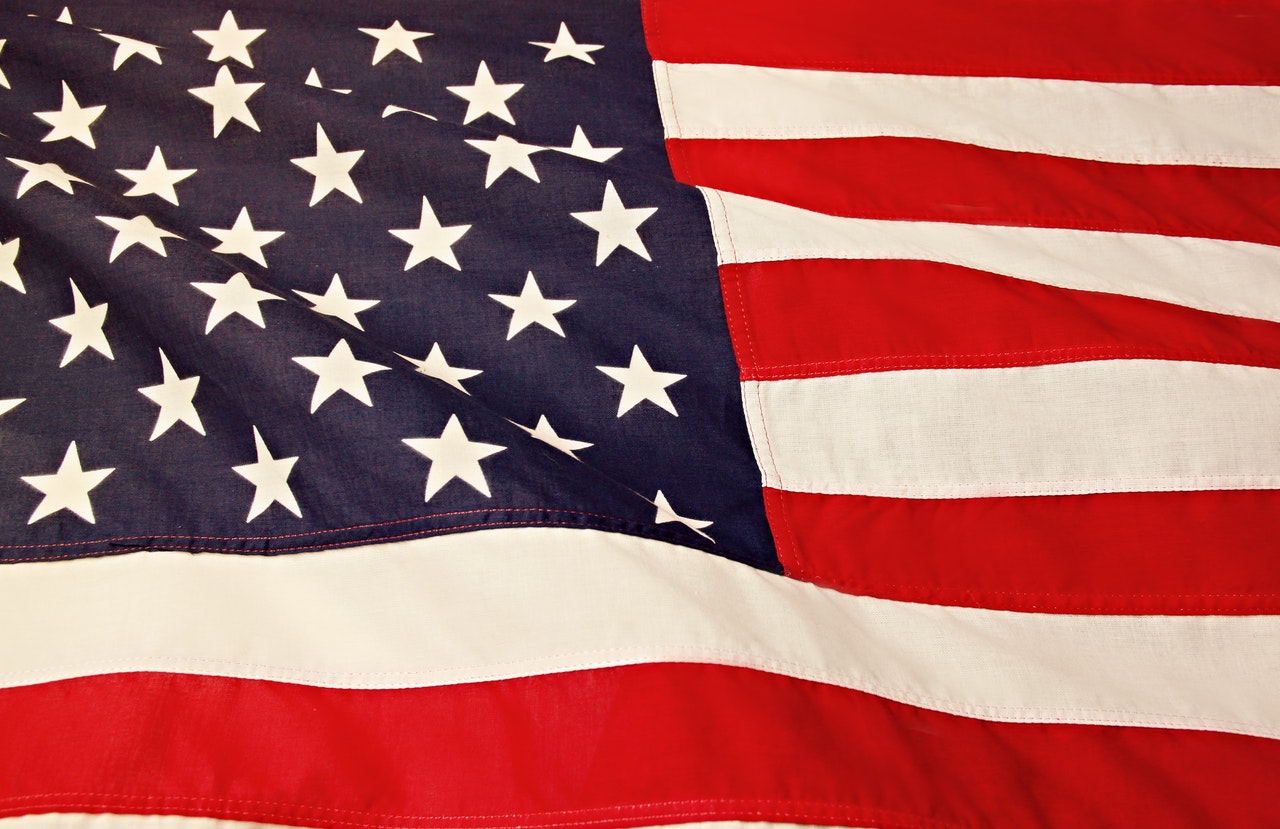 The Office of the Comptroller of the Currency (OCC), the largest US banking regulator, has given a green light to national banks and federal savings associations to take part in public blockchain networks and use stablecoins to conduct payment activities, according to the official news release published on the OCC page.
The US banking institutions can now participate in independent node verification networks (INVN) and payment activities in line with current legislative framework, as well as issue stablecoins. This makes public blockchain infrastructure similar to SWIFT, the significance of which should not be understated, tweeted Jeremy Allaire, co-founder and CEO of Circle.
3/ The new interpretive letter establishes that banks can treat public chains as infrastructure similar to SWIFT, ACH and FedWire, and stablecoins like USDC as electronic stored value. The significance of this can't be understated.

— Jeremy Allaire (@jerallaire) January 4, 2021
The latest move is the sequence to the OCC's July ruling to allow national banks to store cryptographic keys to customers' wallets. As pointed by the regulators at the time, banks could provide safer custodial solutions, than those offered by the market.