South Korea will not interfere in cryptocurrency markets until thorough review of the industry.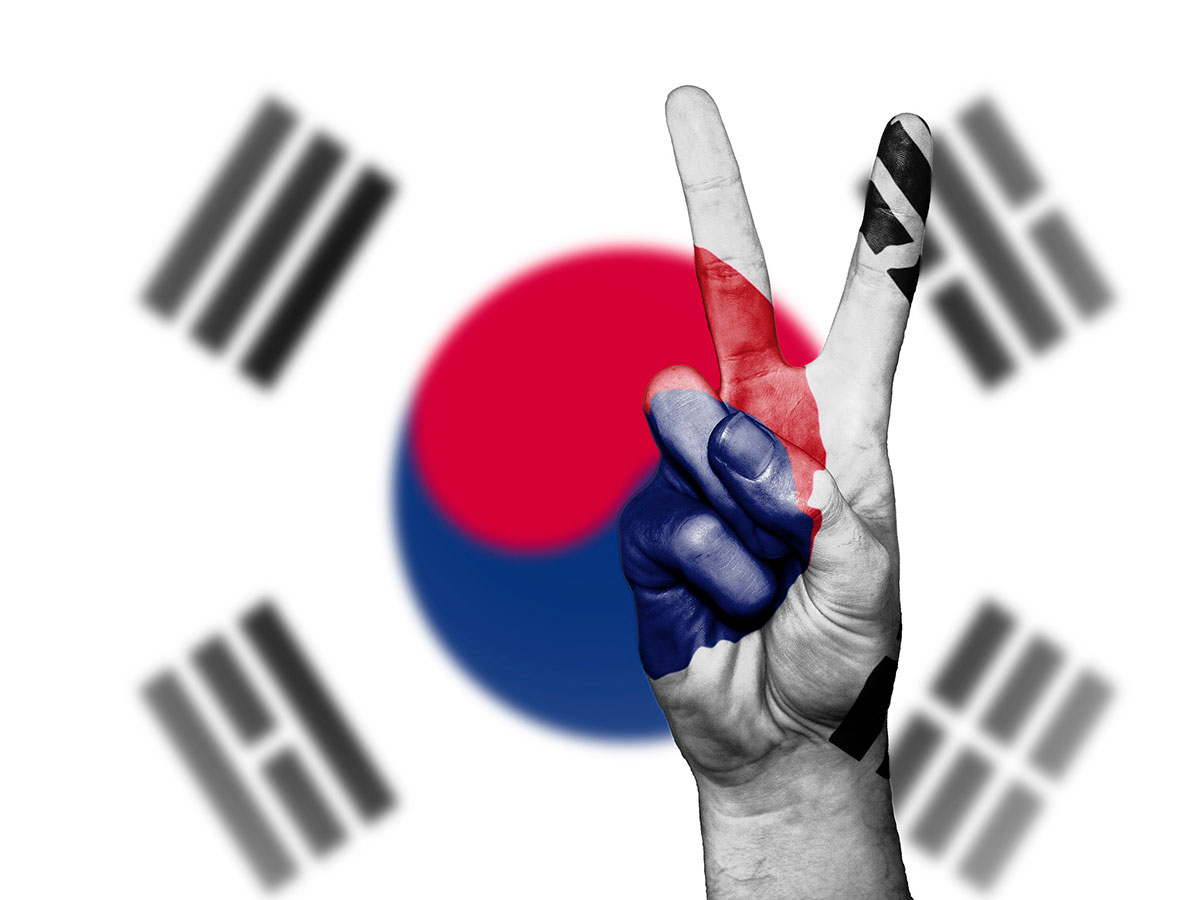 On February 27, Hong Nam-ki, minister of office for government policy coordination, said the officials are not ready to impose trading limits in exchanges. Before anything else, there should be enough discussion on the subject, reports Reuters.
"The government hasn't made any conclusion yet. Sufficient consultations should come first," stated Hong Nam-ki.
Earlier, the government had promised to stay open-minded towards the crypto markets and facilitate growth to make the industry more transparent and secure for traders and investors.
South Korea's neighbour, China, on the other hand maintains a severe approach to virtual money. Major exchanges and ICOs have been banned, while a Chinese official newspaper–People's Daily–on February 26 called the government to take a hard line on the blockchain technology.
Nonetheless, such control measures bear little result, if any, as main Chinese exchanges continue to operate without disruption and have even made it to the list of top-10 trading platforms in the world. The companies are expanding westwards – Huobi platform has opened offices in Hong Kong, Singapore, South Korea and the US.
Statements issued by governments could have a huge impact on the cryptocurrency market. When in January South Korea's finance ministry talked about a possible cryptocurrency ban, the total market capitalisation sank by $100 billion, making nearly all coins fall.
Most cryptocurrencies have turned bullish in the last 24 hours. Bitcoin grew by 8% and traded at $10,388 on average. Ethereum has added 4% and stood at $880, while Ripple is approaching a psychologically important mark of $1.